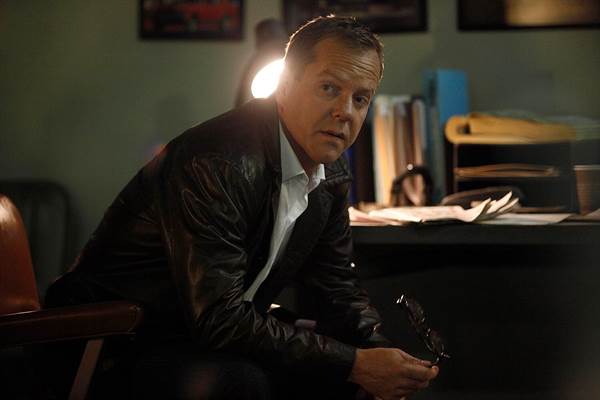 Fox Entertainment President Michael Thorn recently said in an interview that we could be getting another "24" project.
"There's still a possibility, there are still some discussions with the producers on a take that we have yet to hear," he said. "There [are] some active creative discussions that are happening," said Thorn.
It is said that the series could be brought back with a new spin.
"24" debuted on November 6, 2001, and starred Kiefer Sutherland as Jack Bauer, a counter-terrorist agent. The franchise spawned and eight seasons series, a movie in 2010, a limited series in 2014, and a spin-off in 2017, titled "24: Legacy", which lasted one season.
Thorn said, "We always welcome celebrating our iconic shows and revisiting those with surprising takes and new approaches so, especially in this crowded market, we're always open to reinventing our best IP with some of our favorite partners."