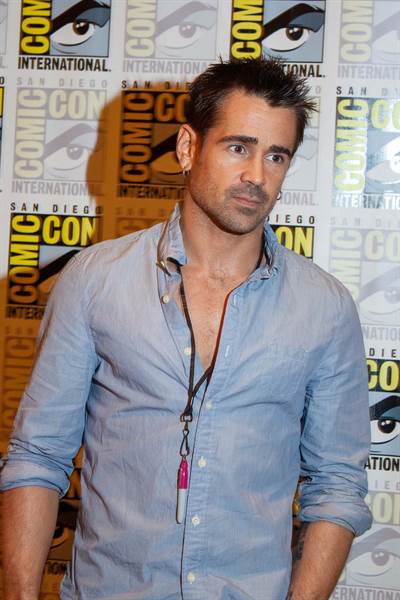 Rumor has it that HBO Max is developing a series about The Penguin, which will be a spinoff of "The Batman".
There's no word yet on casting for the show, but Colin Farrell is set to play the infamous villain in "The Batman" and is said to have been approached about reprising his role for the series.
The HBO Max series would be about the rise of the Penguin and his power in the underworld of Gotham.
The feature film "The Batman", which will star Robert Pattinson in the lead, is slated for a March 2022 release.