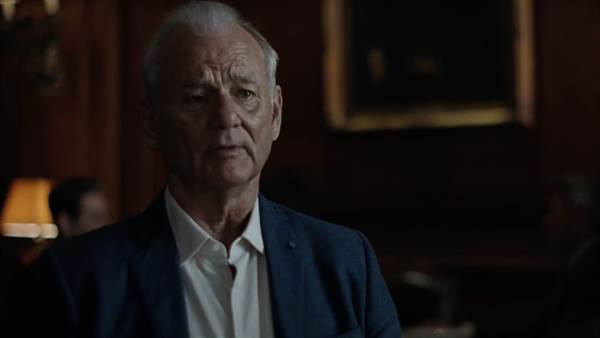 During promotion for his upcoming film "The French Dispatch", Bill Murray told an interviewer that he will be making an appearance in a Marvel film. While he didn't say exactly what that film is, it's being assumed that he means "Ant-Man and the Wasp: Quantumania".
"You know, recently I made a Marvel movie," and then seemed to regret his slip. "I probably won't tell you, but never mind," he said.
"In any case, some people were quite surprised why I decided on such a project. But for me the thing was quite clear: I got to know the director - and really liked him very much. He was funny, humble, everything you want from a director." He then added, "So I agreed, although I'm not interested in these huge comic book adaptations as an actor otherwise."
"Quantumania" stars Paul Rudd, Evangeline Lilly, Michael Douglas, Michelle Pfeiffer, Jonathan Majors, and Kathryn Newton.