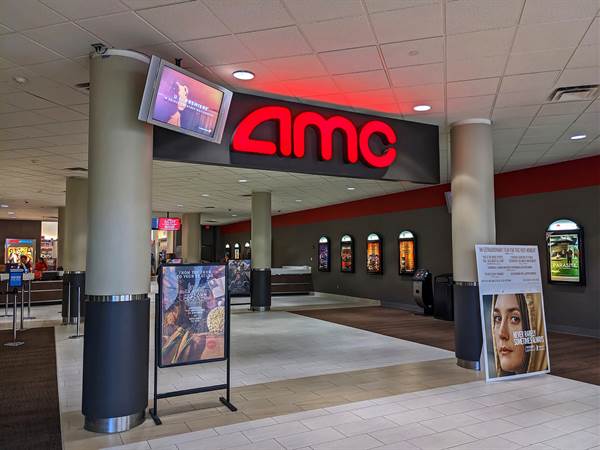 AMC Entertainment has announced that it will be selling $500 million that they have in bonds in order to pay down debt.
The theater chain, like many others, took a big hit during the pandemic, and the company took on high-interest debt.
CEO Adam Aron had spoken about this last month saying, "If we can, in 2022 I'd like to refinance some of our debt to reduce our interest expense, push out some debt maturities by several years and loosen covenants."
The chain continues to make progress after the pandemic but must keep at it in order to get back into a comfortable place.