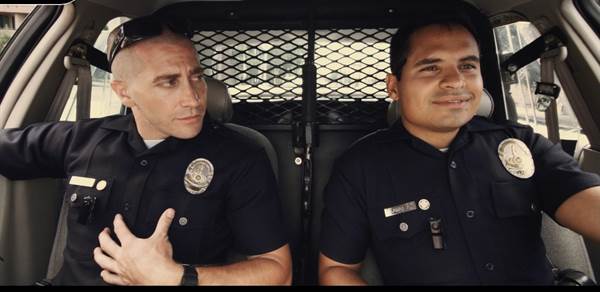 Fox has greenlit a series adaptation of "End of Watch", the film that starred Jake Gyllenhaal and Michael Peña.
The series will follow the everyday life of two young police officers in Los Angeles who are both partners and friends.
Director David Ayer will co-write and co-executive produce alongside David Matthews. Also executive producing will be Chris Long, Darryll C. Scott, and John Lesher.
The 2012 film grossed over $58 million on a $10 million budget.