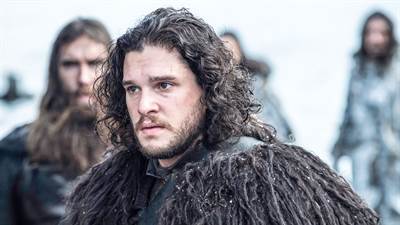 It's being reported that HBO is developing a series based on the "Game of Thrones" character Jon Snow. Kit Harrington is said to be reprising the role.
In addition to this project, the "HOuse of the Dragon" prequel series will premier on August 21 and will follow the story of the House Targaryen about 200 years prior to the "Game of Thrones" timeline.
This could open up the possibility for other series based on the franchise, ones that could keep us up to date with the fates of the other "GOT" favorites like Arya and Sansa Stark.
Harrington was nominated twice for an Emmy for his portrayal of Jon Snow.
No comment has been made about the news from either HBO or Harrington.