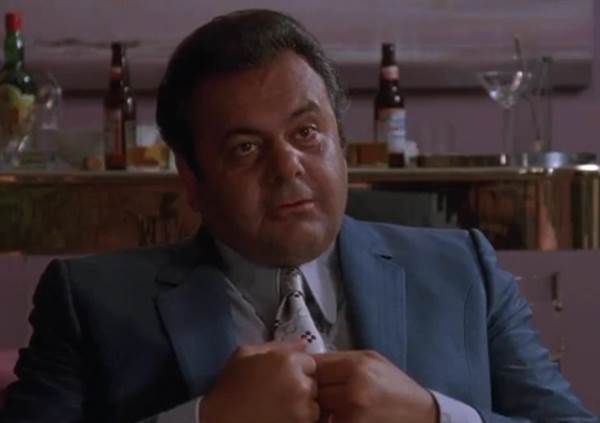 Paul Sorvino, legendary "Goodfellas" actor, has died. He was 83.
His wife Dee Dee made the announcement on Twitter today, saying, "I am completely devastated. The love of my life & the most wonderful man who has ever lived is gone. I am heartbroken."
In a statement, she added, "Our hearts are broken, there will never be another Paul Sorvino, he was the love of my life, and one of the greatest performers to ever grace the screen and stage."
Sorvino, who died of natural causes, had a career that spanned over 50 years. He was best known for playing gangsters, like Paulie Cicero in "Goodfellas", but was a versatile and talented actor, even portraying Henry Kissinger in Oliver Stone's "Nixon".
Aside from his wife, he is survived by his children Mira, Amanda, and Michael, and five grandchildren.