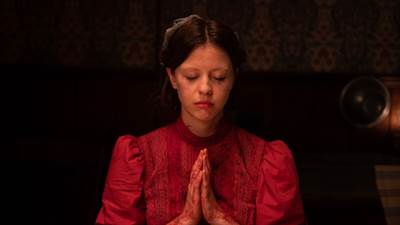 A24 has announced a new inline casting call for their upcoming film "MaXXXine", the next chapter in Ti West's "X" franchise.
In order to apply, fans must reenact the final standoff between Pearl and Maxine in "X". Participants should submit their audition on TikTok, Twitter, or Instagram using the hashtag #XCastingCall by September 28th, 2022 at 11:59 pm ET.
Think you have the "X" factor? Click here for more information. Good luck!
Please note that the casting clip below has graphic language and is not appropriate for all readers.