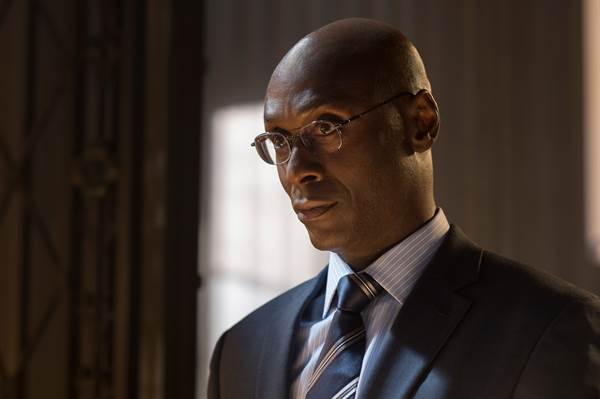 "John Wick" star Lance Reddick will be reprising his role as Charon in the upcoming spinoff film "Ballerina". Charon is the concierge at The Continental Hotel.
In "Ballerina", Ana de Armas plays a female assassin seeking revenge for the murder of her family.
Producer Erica Lee said, "Charon is an indispensable part of the world of Wick. It's great to know that Lance will continue to make his mark on this franchise."
"John Wick: Chapter 4" will hit theaters on March 24, 2023, before this spinoff. No release date for "Ballerina" has been announced yet.
We recently saw Reddick in Netflix's "Resident Evil", and along with "Ballerina" we will see him in the upcoming "John Wick: Chapter 4" and "White Men Can't Jump".