Ballerina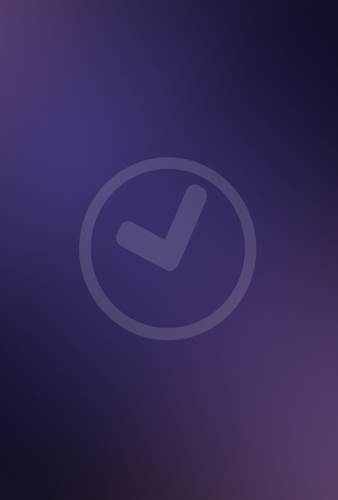 | | |
| --- | --- |
| Director: | |
| Writers: | |
| Cast: | |
| Released: | Coming Soon |
| Studio: | Lionsgate |
| Genre: | Action/Adventure |
| Rating: | This Film Is Not Yet Rated |
Ballerina Synopsis
No synopsis is available.
Download the
Movie Hype App
to be alerted when it is.
Ballerina images are © Lionsgate. All Rights Reserved.
Renowned Actor Lance Reddick Dies Suddenly at Age 60, Leaving Fa...
3/17/2023 6:32 PM EST
Lance Reddick, a renowned actor known for his notable performances in iconic television shows like "The Wire" and blockbuster movies such as "John Wick," has left the world in shock as he passed away suddenly on Friday morning of natural causes at th...
| Full Article
Catalina Sandino Moreno Join Cast of Ballerina
12/7/2022 4:40 PM EST
Catalina Sandino Moreno who was nominated for an Oscar for her role in "Maria Full of Grace", has been added to the cast of the "John Wick" spinoff "Ballerina"."One of the challenges of casting Ballerina is making sure that the new roles are played b...
| Full Article
Lance Reddick to Reprise John Wick Role in Spinoff
12/2/2022 4:35 PM EST
"John Wick" star Lance Reddick will be reprising his role as Charon in the upcoming spinoff film "Ballerina". Charon is the concierge at The Continental Hotel. In "Ballerina", Ana de Armas plays a female assassin seeking revenge for the murder of her...
| Full Article
Keanu Reeves to Make Appearance in Upcoming John Wick Spinoff
11/9/2022 10:06 AM EST
The John Wick franchise is expanding with the addition of a "Ballerina", a spinoff to the action films, and Keanu Reeves is expected to make an appearance.Lionsgate hasn't confirmed or commented on the news, but they have announced that franchise sta...
| Full Article
John Wick Prequel to Air on Peacock
8/15/2022 2:34 PM EST
The previously announced "John Wick" prequel series which was to air on Starz, will now air on Peacock.The series, titled "The Continental", will be a three-episode event that will feature the story of the hotel, which is a neutral zone and refuge fo...
| Full Article
SPONSORED LINKS