Len Wiseman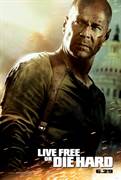 Live Free or Die Hard (2007)
An attack on the vulnerable United States computer infrastructure begins to shut down the entire nation. The mysterious figure behind the shattering scheme has figured out every digitle angle--but he never...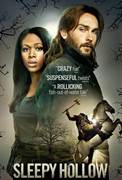 Sleepy Hollow (2013)
In this modern-day retelling of Washington Irving's classic, ICHABOD CRANE is resurrected and pulled two and a half centuries through time to find that the world is on the brink of destruction and...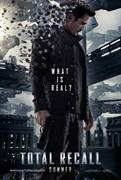 Total Recall (2012)
Welcome to Rekall, the company that can turn your dreams into real memories. For a factory worker named Douglas Quaid (Colin Farrell), even though he's got a beautiful wife (Kate Beckinsale) who he loves,...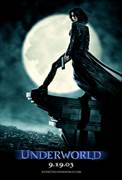 Underworld (2003)
Vampires and Lycans (Werewolves) vie for supremacy in a Gothic metropolis of intrigue and ruthless action. Though the mythological creatures have fought for centuries in deadly battle on the streets of...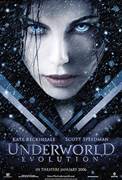 Underworld Evolution (2006)
As the feud between vampires and werewolves escalates to new heights, so too does Underworld Evolution, delivering a veritable feast of bloodthirsty power, forbidden love and sweeping vengeance.With the...