Search Results For Ian McShane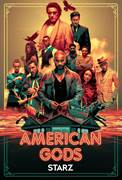 American Gods (2017)
"American Gods" posits a different kind of war brewing -- one between Old Gods and New. The traditional Old Gods, with mythological roots from around the world, fear irrelevance as their believers die...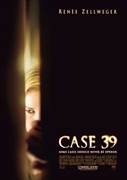 Case 39 (2010)
In Case 39, family services social worker Emily Jenkins (Renée Zellweger) thinks she has seen it all... until she meets 10-year old Lilith Sullivan (Jodelle Ferland) and the child's cruel and...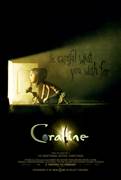 Coraline (2009)
Based on Neil Gaiman's international best-selling book, "Coraline" is the story of a young girl (voiced by Fanning) who unlocks a mysterious door in her new home, and enters into an adventure in a...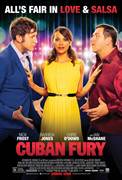 Cuban Fury (2014)
In 1987 a thirteen-year-old natural-born dancer with fire in his heels and snakes in his hips is working himself up to explode all over the UK Junior Salsa Championships. But then: a freakish bullying...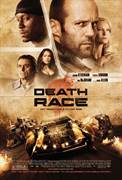 Death Race (2008)
Three-time speedway champion Jensen Ames (Jason Statham) is an expert at survival in the harsh landscape that has become our country. Just as he thinks he has turned his life around, the ex-con is...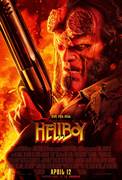 Hellboy (2019)
Hellboy is back, and he's on fire. From the pages of Mike Mignola's seminal work, this action packed story sees the legendary half-demon superhero (David Harbour, "Stranger Things") called to the...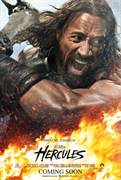 Hercules (2014)
Based on Radical Comics' 'Hercules,' this ensemble-action film, featuring an international cast, is a revisionist take on the classic myth set in a grounded world where the...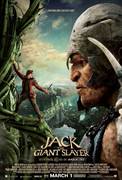 Jack The Giant Slayer (2013)
Jack the Giant Slayer tells the story of an ancient war that is reignited when a young farmhand unwittingly opens a gateway between our world and a fearsome race of giants. Unleashed on the Earth for...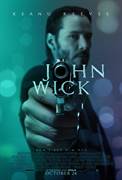 John Wick (2014)
When a retired hit man is forced back into action by a brutal Russian mobster, he hunts down his adversaries with the ruthlessness that made him a crime underworld legend in John Wick, a stylish tale...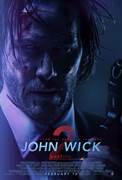 John Wick, Chapter 2 (2017)
In this next chapter following the 2014 hit, legendary hitman John Wick [Keanu Reeves] is forced back out of retirement by a former associate plotting to seize control of a shadowy international...