John Wick (2014)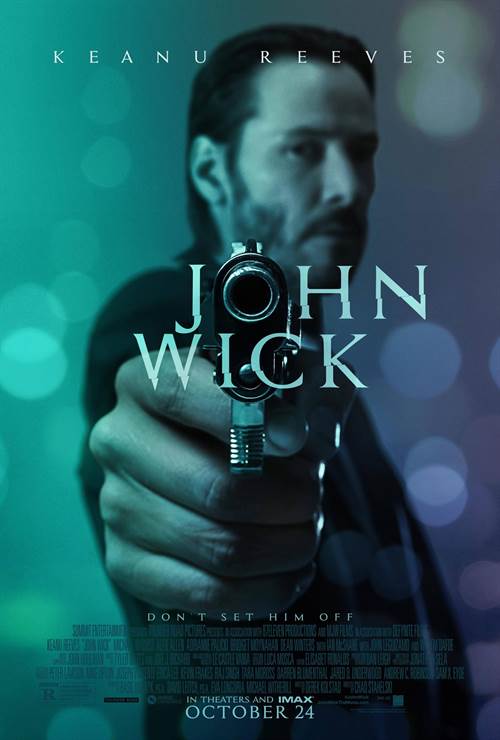 Share this:
| | |
| --- | --- |
| Director: | |
| Writers: | |
| Cast: | |
| Released: | Friday, October 24, 2014 |
| Length: | 96 minutes |
| Studio: | Lionsgate |
| Genre: | Action/Adventure |
| Rating: | Under 17 requires accompanying parent or adult guardian. |
Synopsis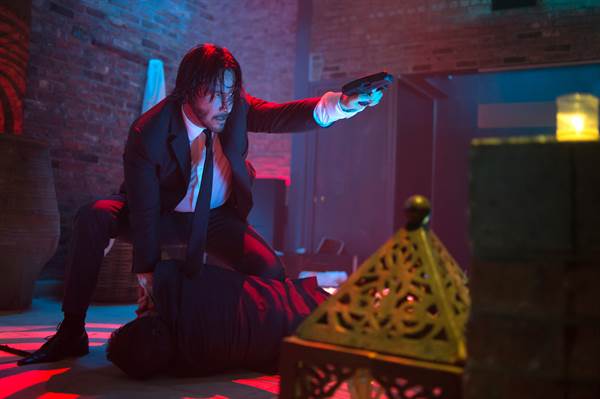 When a retired hit man is forced back into action by a brutal Russian mobster, he hunts down his adversaries with the ruthlessness that made him a crime underworld legend in John Wick, a stylish tale of revenge and redemption set in a brilliantly imagined New York City and starring World Stunt Award-winner Keanu Reeves.

After the sudden death of his beloved wife, John Wick (Reeves) receives one last gift from her, a beagle puppy named Daisy, and a note imploring him not to forget how to love. But John's mourning is interrupted when his 1969 Boss Mustang catches the eye of sadistic thug Iosef Tarasov (Alfie Allen). When John refuses to sell the car, Iosef and his henchmen break into his house and steal it, beating John unconscious and leaving Daisy dead. Unwittingly, they have just reawakened one of the most brutal assassins the underworld has ever seen.

Purchase DVD/Blu-ray/4K UHD physical copy of John Wick today at Amazon.com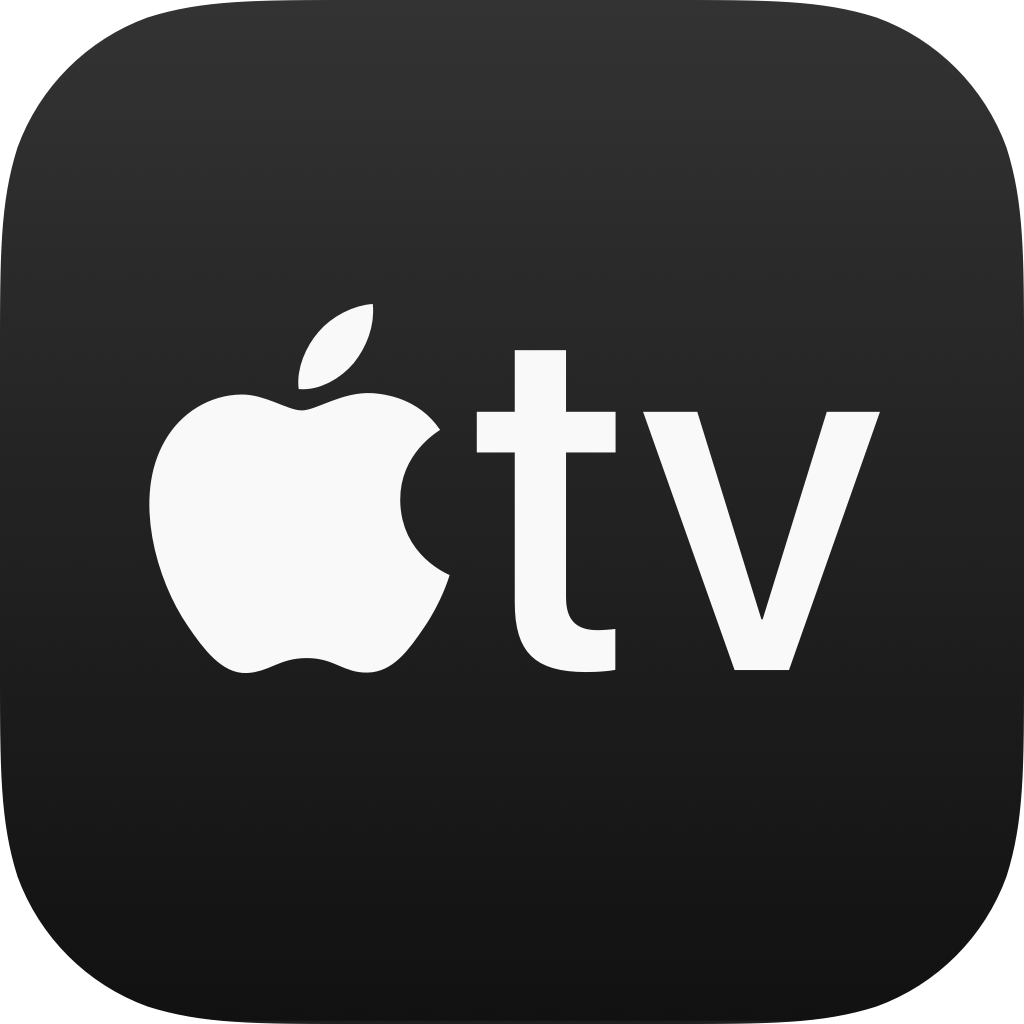 Download John Wick in Digital HD/4K from the iTunes store.
Listen to the John Wick soundtrack on Apple Music.
John Wick images are © Lionsgate. All Rights Reserved.
Lionsgate Reloads John Wick 2
5/4/2015 4:05 PM EST
SANTA MONICA, Calif, May 4, 2015 - Lionsgate (NYSE: LGF) has confirmed plans to produce a sequel to 2014's critically-acclaimed breakout hit "JOHN WICK," it was announced today by Rob Friedman and  Patrick Wachsberger, Co-Chairmen of the Theatrical Motion Pictures Group.  Keanu Reeves along with directors David Leitch and Chad Stahelski as well as screenwriter, Derek Kolstad are set to return for ...
More>>
John Wick Sequel to be Released
2/4/2015 4:24 PM EST
John Wick, the revenge film starring Keanu Reeves, will be getting a sequel.Chad Stahelski and David Leitch, the film's director, made the announcement.  They will both be returning to direct the sequel.  Stahelski said, "We have ideas for days and without blinking twice we know we can outdo the action from the original. It's the matter of story and how much you like the character. That's always t...
More>>
John Wick Theatrical Review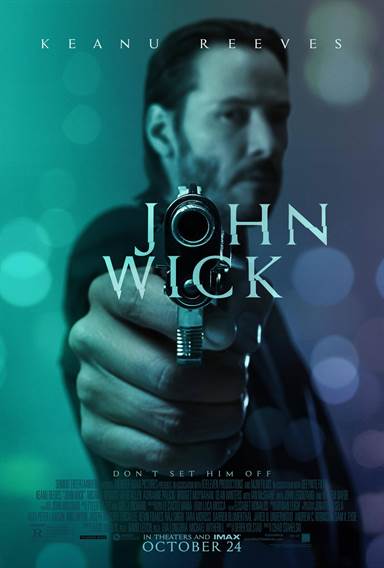 Keanu Reeves has had a very turbulent career. It first started out in mainly comedic and dramatic roles. Then his first big action role was staring as Johnny Utah in
Point Break
alongside Patrick Swayze (
Red Dawn, Dirty Dancin
g). This was followed up with smash hit
Speed
, and finally his most well know action films,
The Matrix Trilogy
. After that things got a little weird. Keanu worked on some big budget films that didn't draw an audience and Hollywood forgot about him. Now with the independently made
John Wic
k film, picked up by Lionsgate, he will hopefully be back on Hollywood studios radars
John Wick
is a simple revenge story. Retired hit man's wife passes away, leaves him a puppy as a dying gift. Said puppy is killed by sadistic car thief and hit man goes on killing spree to avenge said dog.
So what makes this simple story an amazing film? For starters Keanu Reeves is back on the top of his game. His acting is top notch, as the audience feels like they are riding the same emotional rollercoaster that John Wick is throughout the film. It is almost as if he has not skipped a beat since his action days. John Wick is so fleshed out by Keanu you know every little thing that makes him tick.
Add to the mix an amazing supporting cast, from the sadistic Iosef Tarasov, Alfie Allen, who you already hated from
Game of Thrones
to his father, Viggo Tarasov, Michael Nyqvist (
The Girl with The Dragon Tattoo, Mission Impossible: Ghost Protocol
), to the small supporting roles played by Willem Dafoe (
Spider-man, Clear and Present Danger
), Adrianne Palici (
G.I. Joe: Retaliation, Supernatural
), Ian McShane (
Pirates of The Caribbean: On Stranger Tides, Death Race
) Lance Reddick (
Fringe, White House Down
), and John Leguizamo (
Ice Age, Spawn
). Each one has a certain place in the film the moves the story along gracefully. They are all important to the story and add wonderful elements to Reeve's performance.
Stunt Coordinators turned directors Chad Stahelski and David Leitch, set the perfect "film noir" tone for this film. The color palettes, framing of shots and tone of the film let us know that although John Wick is set up in some type of reality it is a bit off and different from our own. The framing and directing of the action scenes are flawless and perfectly choreographed. In fact some of the action scenes will remind audience members what a John Woo (
Broken Arrow, Face/Off
) type film looked like back in the last century, when action films didn't go for fast MTV style cuts and PG-13 ratings.
Last but not least the music by Tyler Bates (
Guardians of The Galaxy, 300
) and the new song Marilyn Manson,
Killing Strangers
, are perfect fits the film. They add the suspense and tension when needed, or provide extra release as John Wick takes out the "trash" in the name of his puppy. While the score came out this week on
Varese Sarabande records
, the Marilyn Manson song unfortunately has an unknown release date.
John Wick did break one of Hollywood's cardinal rules about not killing dogs in a film (it usually drops the box-office to zero dollars). However, the death is handled very gracefully, and the fact that John transforms back into the "boogeyman" and makes everyone pay for the loss of his dog (and then some) helps the pain of seeing a dog pass away on screen. Even though in this reviewer's mind the loss of about 5-60 people lives is still not enough for the life of one dog. Interestingly, it seems the men in the audience were more disturbed by the dog's death than the women were.
John Wick is an amazing character driven film that will hopefully reenergize both Keanu Reeve's career, and these types of films at the box office. If John Wick becomes the underdog of fall 2014 films I do beg the studios to not make a sequel as this film already has the perfect ending to the story. Let John Wick rest, while in the mind of dog lovers around the world Keanu Reeves and John Wick will go down in history as the superhero and champion for our four legged friends everywhere.
Read More John Wick Reviews
For more reviews please visit our film/television review section.
SPONSORED LINKS