Adrianne Palicki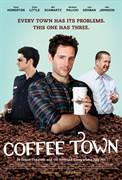 Coffee Town (2013)
The first feature film from comedy leaders CollegeHumor, Coffee Town is an updated workplace comedy for the generation that works out of coffee shops. Will (Glenn Howerton) is a 30-something website manager...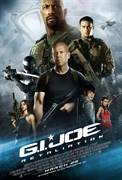 G.I. Joe: The Retaliation (2013)
In the continuing adventures of the G.I. Joe team, Duke (Channing Tatum), second-in-command Roadblock (Dwayne Johnson), and the rest of the Joes (D.J. Cotrona, Byung-hun Lee) face a two-fold threat. Not...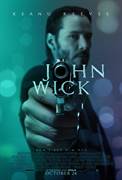 John Wick (2014)
When a retired hit man is forced back into action by a brutal Russian mobster, he hunts down his adversaries with the ruthlessness that made him a crime underworld legend in John Wick, a stylish tale of...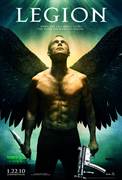 Legion (2010)
In the supernatural action thriller Legion, an out-of-the-way diner becomes the unlikely battleground for the survival of the human race. When God loses faith in Mankind, he sends his legion of angels...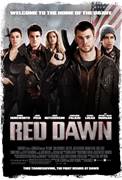 Red Dawn (2012)
A city in Washington state awakens to the surreal sight of foreign paratroopers dropping from the sky – shockingly, the U.S. has been invaded and their hometown is the initial target. Quickly and...