Michael Nyqvist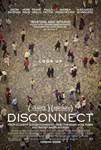 Disconnect (2013)
A hard-working lawyer, attached to his cell phone, can't find the time to communicate with his family. An estranged couple uses the internet as a means to escape from their lifeless marriage. A widowed...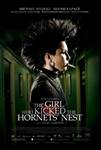 The Girl Who Kicked the Hornet's Nest (2010)
After taking a bullet to the head, Salander is under close supervision in a hospital and is set to face trial for attempted murder on her eventual release. With the help of journalist Mikael Blomkvist...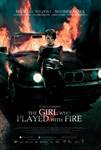 The Girl Who Played with Fire (2010)
Two journalists on the verge of exposing their story in Millennium about an extensive sex trafficking operation between Eastern Europe and Sweden are brutally murdered. Lisbeth Salander's prints are...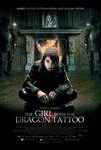 The Girl With The Dragon Tattoo (2009)
Forty years ago, Harriet Vanger disappeared from a family gathering on the island owned and inhabited by the powerful Vanger clan. Her body was never found, yet her beloved uncle is convinced it was murder...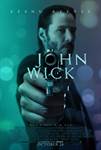 John Wick (2014)
When a retired hit man is forced back into action by a brutal Russian mobster, he hunts down his adversaries with the ruthlessness that made him a crime underworld legend in John Wick, a stylish tale of...
Mission: Impossible Ghost Protocol (2011)
No plan. No backup. No choice. Agent Ethan Hunt and his elite team go underground after a bombing of the Kremlin implicates the IMF as international terrorists. While trying to clear the agency's...