Willem Dafoe

American Psycho (2000)

2 Fans

Patrick Bateman (Christian Bale) is a Wall Street yuppie, obsessed with success, status and style, with a stunning fiancee (Reese Witherspoon). He is also a psychotic killer who rapes, murders and dismembers both strangers and acquaintances without p...


Aquaman (2018)

1584 Fans

From Warner Bros. Pictures and director, James Wan comes an action-packed adventure that spans the vast, visually breathtaking underwater world of the seven seas, "Aquaman," starring Jason Momoa in the title role. The film reveals the ori...


The Boondock Saints (2000)

1 Fan

When a series of mysterious murders occur in Boston, the police begin to suspect that the deaths are vigilante killings perpetrated by twins Connor (Sean Patrick Flannery, To Live and Die) and Murphy (Norman Reedus, American Gangster) MacManus. Pursu...


Born on The Fourth of July (1990)

Clear and Present Danger (1994)

1 Fan

A close friend of the President and his family are murdered aboard their yacht in the Caribbean, setting off a chain of events that leads Jack Ryan, Deputy Director of the C.I.A., into a dangerous confrontation with the Colombian drug cartel....


Daybreakers (2010)

Death Note (2017)

104 Fans

We suggest you obey the rules. Based on the famous Japanese manga written by Tsugumi Ohba and Takeshi Obata, Death Note follows a high school student who comes across a supernatural notebook, realizing it holds within it a great power;...


The Fault in Our Stars (2014)

1357 Fans

Hazel and Gus are two extraordinary teenagers who share an acerbic wit, a disdain for the conventional, and a love that sweeps them – and us – on an unforgettable journey. Their relationship is all the more miraculous, given that they met...

Finding Nemo (2003)

13 Fans

The Academy Award®-winning creators of Toy Story, A Bug's Life, and Monsters, Inc., dive into a whole new world of computer-animated fun, fantasy, and heartfelt emotion with their splashy underwater adventure, Finding Nemo. This Disney&bull...


The Florida Project (2017)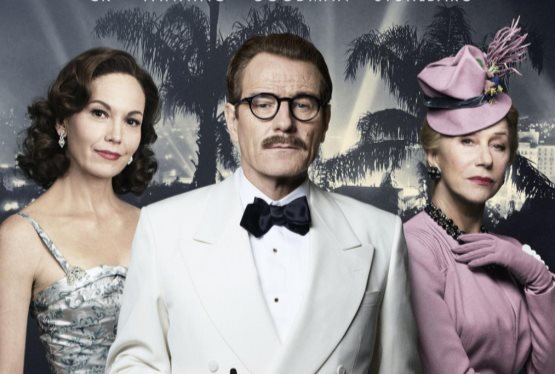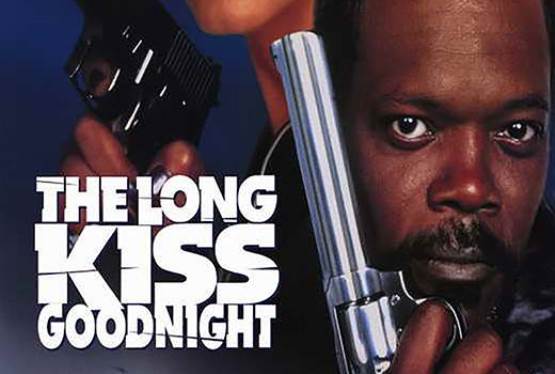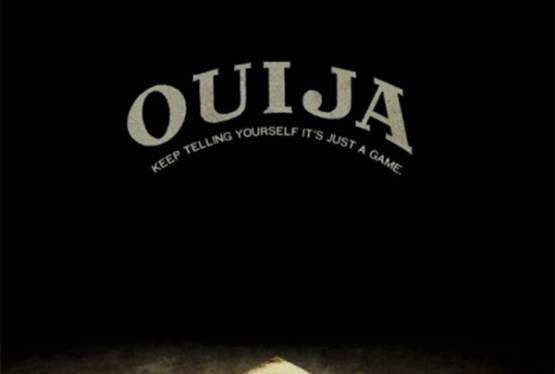 Ouija
WAS: $14.99
NOW: $4.99