Bridget Moynahan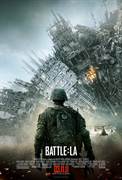 Battle: Los Angeles (2011)
"Battle: Los Angeles" revolves around a Marine staff sergeant (Eckhart) and his new platoon's battle against an alien invasion on the streets of Los Angeles. Rodriguez will play Crpl. Adriana...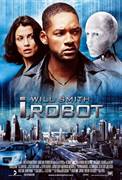 I, Robot (2004)
In the year 2035, technology and robots are a trusted part of everyday life, but not for robo-phobic police detective Del Spooner (Will Smith). While investigating the apparent suicide of a renowned robot...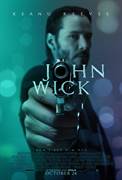 John Wick (2014)
When a retired hit man is forced back into action by a brutal Russian mobster, he hunts down his adversaries with the ruthlessness that made him a crime underworld legend in John Wick, a stylish tale of...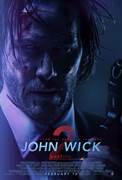 John Wick, Chapter 2 (2017)
In this next chapter following the 2014 hit, legendary hitman John Wick [Keanu Reeves] is forced back out of retirement by a former associate plotting to seize control of a shadowy international assassins'...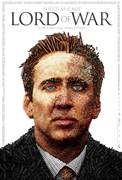 Lord of War (2005)
Oscar® winner Nicolas Cage stars in this action-packed tale of a notorious arms dealer who supplied weapons to ruthless dictators and successfully outran the law for nearly twenty years. Yuri Orlov...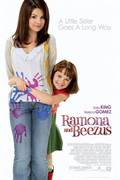 Ramona and Beezus (2010)
Based on the Ramona series of novels written by Beverly Cleary. As everyone knows, Ramona Quimby lives on Klickitat Street. The stories of her adventures begin in Beezus and Ramona, where Beezus,...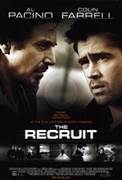 The Recruit (2003)
Of all the CIA operatives-in-training, James Clayton (Colin Farrell) is the one young star agency veteran Walter Burke (Al Pacino) most wants to recruit. But James is far from grateful for the opportunity,...