Search Results For Ana de Armas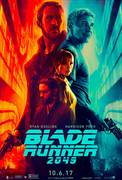 Blade Runner 2049 (2017)
Thirty years after the events of the first film, a new blade runner, LAPD Officer K (Ryan Gosling), unearths a long-buried secret that has the potential to plunge what's left of society into chaos....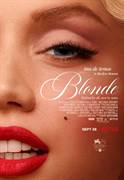 Blonde (2022)
Based on the bestselling novel by Joyce Carol Oates, Blonde boldly reimagines the life of one of Hollywood's most enduring icons, Marilyn Monroe. From her volatile childhood as Norma Jeane, through...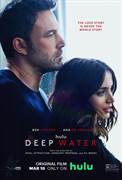 Deep Water (2022)
Based on the celebrated novel by famed mystery writer Patricia Highsmith (The Talented Mr. Ripley), "Deep Water" takes us inside the marriage of picture-perfect Vic (Ben Affleck) and Melinda (Ana de...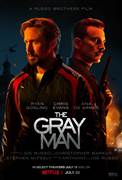 The Gray Man (2022)
The Gray Man is CIA operative Court Gentry (Ryan Gosling), aka, Sierra Six. Plucked from a federal penitentiary and recruited by his handler, Donald Fitzroy (Billy Bob Thornton), Gentry was once a...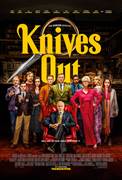 Knives Out (2019)
Acclaimed writer and director Rian Johnson (Brick, Looper, Star Wars: The Last Jedi) pays tribute to mystery mastermind Agatha Christie in KNIVES OUT, a fun, modern-day murder mystery where everyone...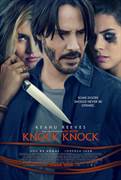 Knock Knock (2015)
When a devoted husband and father is left home alone for the weekend, two stranded young women unexpectedly knock on his door for help. What starts out as a kind gesture results in a dangerous...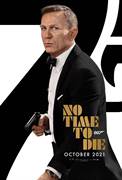 No Time To Die (2021)
In No Time To Die, Bond has left active service and is enjoying a tranquil life in Jamaica. His peace is short-lived when his old friend Felix Leiter from the CIA turns up asking for help. The mission...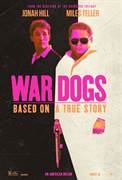 War Dogs (2016)
Based on a true story, "War Dogs" follows two friends in their early 20s (Hill and Teller) living in Miami during the first Iraq War who exploit a little-known government initiative that...