Anjelica Huston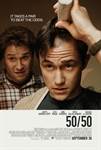 50/50 (2011)
Adam Lerner (Joseph Gordon-Levitt) has always tried to take good care of his health, so it comes as a cruel surprise when he is diagnosed with malignant tumors up and down his spine. Adam's doctor...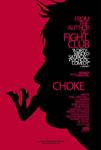 Choke (2008)
Based on the novel by Chuck Palahniuk (Fight Club), Choke is a dark and wickedly funny joyride from the depths of sexual compulsion to the heights of the Second Coming! Beside working at a colonial reenactment...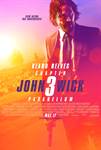 John Wick: Chapter 3 - Parabellum (2019)
In this third installment of the adrenaline-fueled action franchise, super-assassin John Wick (Keanu Reeves) returns with a $14 million price tag on his head and an army of bounty-hunting killers on his...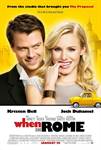 When in Rome (2010)
An ambitious young New Yorker (Kristen Bell), disillusioned with romance, takes a whirlwind trip to Rome where she defiantly plucks magic coins from a "foolish" fountain of love, inexplicably...