Search Results For Shay Hatten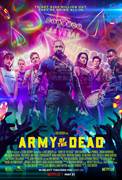 Army of The Dead (2021)
From filmmaker Zack Snyder (300, Zack Snyder's Justice League), ARMY OF THE DEAD takes place following a zombie outbreak that has left Las Vegas in ruins and walled off from the rest of the world.... Ballerina (2024)
No synopsis is available.Download the Movie Hype App to be alerted when it is.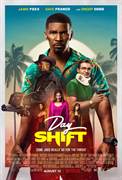 Day Shift (2022)
Bud Jablonski (Jamie Foxx) is a blue-collar dad hoping to provide a good life for his quick-witted daughter Paige (Zion Broadnax) and to stay in the good graces of his estranged wife Jocelyn (Meagan...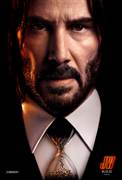 John Wick: Chapter 4 (2023)
John Wick (Keanu Reeves) uncovers a path to defeating The High Table. But before he can earn his freedom, Wick must face off against a new enemy with powerful alliances across the globe and forces...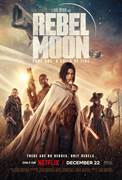 Rebel Moon (2023)
A young woman seeks out warriors from other planets to fight the tyrannical armies terrorizing her peaceful colony.