Gabriel Byrne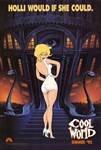 Cool World (1992)
Underground cartoonist Jack Deebs enters his own adult cartoon "Cool World," lured by his sex-kitten character "Holli Would," who needs him to leave her animated world and become human. Holli's plan is...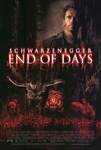 End of Days (1999)
Gabriel Byrne is Satan, and Satan is lonely. As the year 2000 draws nigh, the Dark One is in New York City, looking for the right woman to bear his child and usher in the End Times. Christine (Robin Tunney)...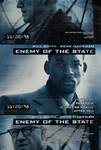 Enemy of the State (1998)
Will Smith (Men In Black, Independence Day) stars with two-time academy award winner Gene Hackman in a high-powered suspense thriller where non-stop action meets cutting edge technology. Robert Clayton...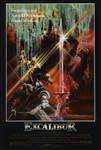 Excalibur (1981)
Medieval times are brought to vivid life in this spellbinding and stylish retelling of the legend of King Arthur, the Knights of the Round Table and the rise and fall of Camelot. Adapted from Sir Thomas...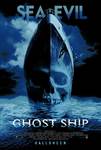 Ghost Ship (2002)
A deserted 1953 passenger ship that was thought to be lost is found floating in the Bering Sea by a salvage crew. As the crew members tow it to land, they notice that weird things begin to happen.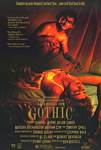 Gothic (1987)
Five famous friends spend a hallucinogenic evening confronting their fears in a frenzy of shocking lunacy and horrifying visions in this fictional tale, which tells the story of Mary Shelley's conception...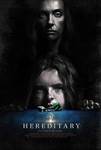 Hereditary (2018)
When Ellen, the matriarch of the Graham family, passes away, her daughter's family begins to unravel cryptic and increasingly terrifying secrets about their ancestry. The more they discover, the...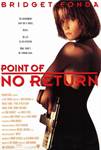 Point of No Return (1993)
Fonda is Maggie, a drugged-out loser condemned to death for her part in a murder spree, but if she agrees to work as a government assassin, she'll be given a reprieve. Fonda displays a certain perkiness...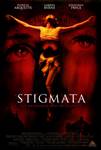 Stigmata (1999)
A non-religious hair stylist in her mid-20s, Frankie Paige (Patricia Arquette) receives a rosary from her mother and begins speaking in other voices, being attacked by unseen forces, and developing stigmata,...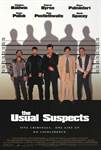 The Usual Suspects (1995)
Twisted noir-thriller about some crooks, a $91 million heist, and mysterious crime lord Keyser Soze. Customs agent Kujan (Palminteri) tries to get a straight story out of small-time con man "Verbal" Kint...