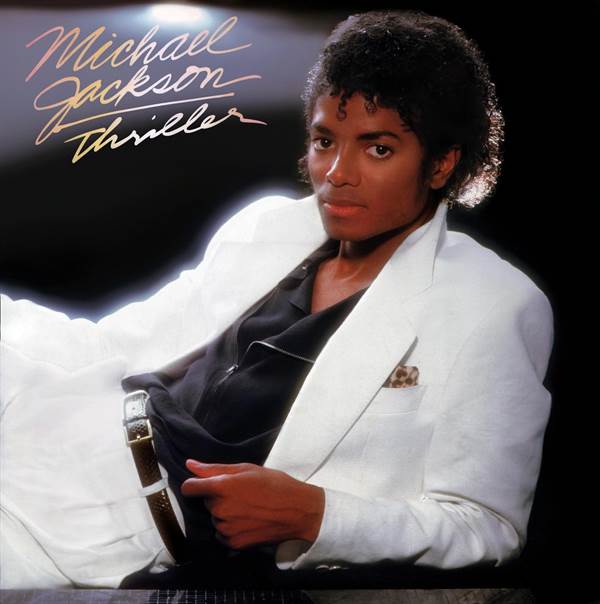 It's been announced that Antoine Fuqua will be directing a Michael Jackson biopic, which will be distributed by Lionsgate.
"The first films of my career were music videos, and I still feel that combining film and music are a deep part of who I am. For me, there is no artist with the power, the charisma, and the sheer musical genius of Michael Jackson. I was influenced to make music videos by watching his work - the first Black artist to play in heavy rotation on MTV. His music and those images are part of my worldview, and the chance to tell his story on the screen alongside his music was irresistible," said Fuqua.
The film was written by John Logan, who also penned "Skyfall".
Joe Drake, chair of Lionsgate Motion Picture Group, said, "Antoine is a perceptive and powerful filmmaker, and we feel very fortunate that he has chosen Michael as his next project. His visionary storytelling skills and commitment to his craft will make Michael an unforgettable film."
Fuqua's directing credits include "Training Day" (2001), "The Magnificent Seven" (2016), "The Guilty" (2021) and "Emancipation" (2022).