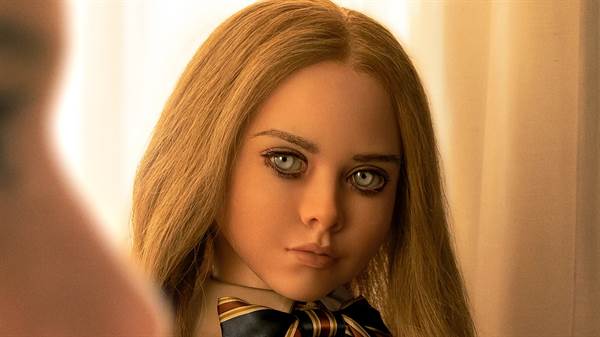 The sequel to "M3GAN" is officially in the works.
"After I first saw the movie, we had a good sense that a sequel might really work. So, we broke our cardinal rule and we started talking about a sequel before the movie was released. I felt so bullish that we started entertaining a sequel earlier than we usually do," said producer Jason Blum.
"M3GAN 2.0" will see be written by Akela Cooper, who penned the original. Blum, James Wan, and Allison Williams will produce.
The film is slated for a Jan. 17, 2025 release.