Breaking Entertainment / Pop Culture News
Want to be alerted the minute any movie, pop culture, or entertainment news drops?
Subscribers will also be notified the minuted FREE ADVANCE SCREENING PASSES go live.
Tag Results:
m3gan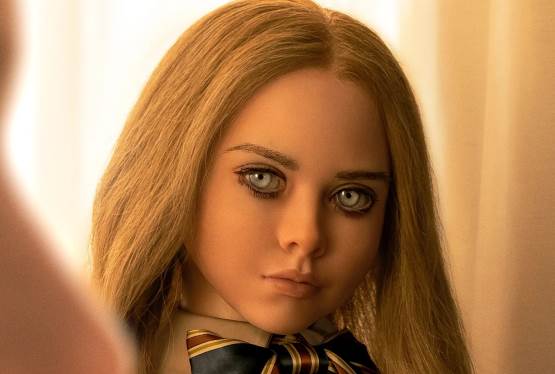 Jan 19, 2023 12:31 PM EST
The sequel to "M3GAN" is officially in the works."After I first saw the movie, we had a good sense that a sequel might really work. So, we broke our cardinal rule and we started talking about a sequel before the movie was released. I f...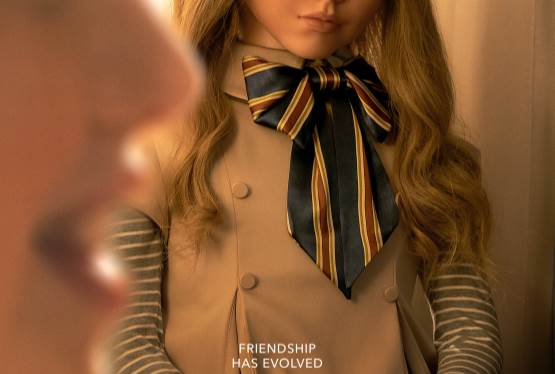 Dec 28, 2022 08:07 PM EST
Some people have said that one-day computers are going to take over the world and that day may be closer than we think. With programs and electronics that can turn on and off almost anything in our homes with a simple voice command, artificial...