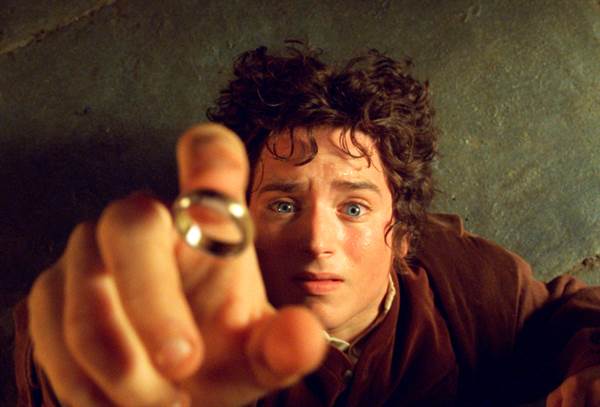 Good news for "Lord of the Rings" fans. Warner Bros. Discovery CEO David Zaslav has announced that the studio will be releasing additional multiple films based on the iconic franchise. Studio leaders Mike De Luca and Pam Abdy have broekred a deal that will bring us more of the Tolkien universe.
"We look forward to speaking with them further to hear their vision for the franchise moving forward," said Peter Jackson, Fran Walsh and Philippa Boyens in a statement.
"Following our recent acquisition of Middle-earth Enterprises, we're thrilled to embark on this new collaborative journey with New Line Cinema and Warner Bros. Pictures, bringing the incomparable world of J.R.R. Tolkien back to the big screen in new and exciting ways. We understand how cherished these works are and working together with our partners at New Line Cinema and Warner Bros. Pictures, we plan to honor the past, look to the future, and adhere to the strongest level of quality and production values," said Lee Guinchard, CEO of Freemode, a division of Embracer Group.
There are no directors attached to the projects yet, and neither are any timelines.
The original trio of "Lord of the Rings" starred Elijah Wood, Ian McKellen, Liv Tyler, Viggo Mortensen, Sean Astin, and Cate Blanchett. The trio also earned 30 Academy Award nomination, and winning 17 including best picture for 2003's "The Lord of the Rings: The Return of the King."