Entertainment News Archive
Entertainment News Before 5/3/2019

Kevin Smith Announces Jay and Silent Bob Film Pre-Production Begins
Kevin Smith has officially announced that the pre-production of the reboot of "Jay and Silent Bob". Smith first announced the film back in August 2017.The announcement was made on New Year's Day by the director, saying, "Spent the first day of 2019 having...

Netflix Issues a Statement Regarding Birdbox Challenges
Netflix has issued a plea to its viewers asking them to not get involved with any "Birdbox Challenges".The streaming giant took to Twitter after seeing numerous posts of people blindfolding themselves and trying to engage in various activities.The tweet read as fol...
Enter For Your Chance To Win a Blu-ray of UNIVERSAL'S NIGHT SCHOOL
Night School was one of this year's highly anticipated comedies. The team of Tiffany Haddish (Girls Trip) and Kevin Hart (Jumani: Welcome to the Jungle) were a perfect recipe for a laugh out loud film about a bunch of adults going back to school to earn their GED...

Florida Film Critics Circle Proclaims "The Favourite" is Their...
Marielle Heller's 'Can You Ever Forgive Me' also honored.Miami, FL - The Florida Film Critics Circle has released their 2018 award winners with The Favourite earning the top spot of Best Picture. Garnering a total of nine nominations, the dark comedy set in early...

Beverly Hills 90210 Making a Comeback with Original Cast
We could be seeing a Beverly Hills 90210 reboot with its original cast. A cast comeback would include Jennie Garth, Tori Spelling, Jason Priestley, Ian Ziering, Brian Austin Green, and Gabrielle Carteris and is currently being shopped out to networks and streaming services.T...

New Casting Announced for Bad Boys 4
"Bad Boys 4 Life" has added some fresh faces to its cast. Alexander Ludwig, Vanessa Hudgens, and Charles Melton have signed on for the upcoming film, joining Will Smith and Martin Lawrence.The trio will play a specialized police unit who find themselves butting hea...

The Southeastern Film Critics Association Top Films of 2018
The Southeastern Film Critics Association has announced their winners for the 2018 film year. They include:BEST FILM Of 2018Winner: ROMARunner-Up: The FavouriteTOP 10 FILMS OF 20181) ROMA2) The Favourite3) A Star Is Born4) BlacKkKlansman5) Vice6) If Beale Street Could Talk7)...

Halloween Horror Nights to Debut Earlier Than Ever in 2019
Universal Orlando Resort has announced that they will start their famous Halloween Horror Nights Event even earlier next year. Due to popular demand and the incredible growth of the event, Universal Orlando's Halloween Horror Nights 2019 will begin earlier than ever bef...

Actress and Director Penny Marshall Dead at 75
Actress and director Penny Marshall, who was best known as Lavern from "Laverne & Shirley", has died. She was 75. A family spokesperson said she died peacefully at her home in the Hollywood Hills due to complications from diabetes.Marshall, whose brother was pr...

Chilling Adventures of Sabrina Gets Additional Episode Order
Netflix's Chilling Adventures of Sabrina has had an additional 16-episode order. The series, which debuted in October, had an initial order for two 10-episode seasons. The upcoming 16 episodes will be aired in 2 parts (3 & 4).Roberto Aguirre-Sacasa, creator and showr...
SPONSORED LINKS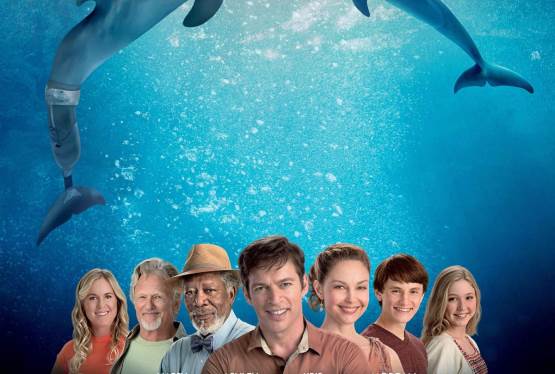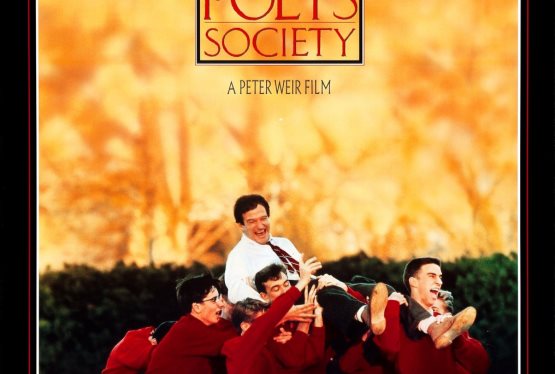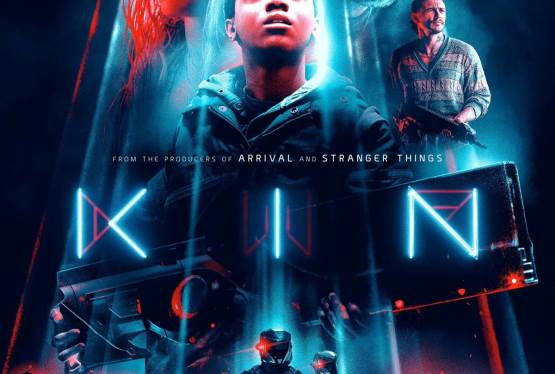 Kin
WAS: $19.99
NOW: $7.99