Entertainment News Archive
Entertainment News Before 4/30/2019

Warner Bros. and DC Developing Supergirl Film
Warner Bros. and DC have a Supergirl film in development. Not much is known about the film yet but Oren Uziel will be writing the script.Supergirl is another citizen of Krypton who fled the planet at the same time as the Superman did when he was a baby. And since the rumors...
Win a copy of Strike Back: The Complete Fifth Season DVD From ...
HBO is known for quality television shows and Strike Back is just one more in a long list. It follows Section 20 - a secret unit of the British Military Intelligence that conducts high-risk missions all over the world and stars Philip Winchester (Flyboys), Sullivan Sta...

Warner Bros. to Reboot ALF
Warner Bros. is said to be developing a reboot to the 1980s series ALF. ALF (Alien Life Form), which ran from 1986-1990, featured the story of an alien who crash lands on Earth and moves in with the Tanner family. He hails from the planet Melmac and the family must cons...

Deadpool and Friends' Believe in Your Selfie Museum Coming to NYC
20th Century Fox Home Entertainment has just announced that they will be opening the Deadpool and Friends' Believe in Your Selfie Museum.The "selfie museum" will be a limited run photo opp pop-up that will take place in New York City's West Village to comme...

Timeless to Have Two-Part Series Finale
Timeless, which was canceled last month by NBC, has decided that they will be airing a two-part series finale. Lisa Katz, co-president, scripted programming, NBC Entertainment, said, "We're excited to tell one final chapter to this incredible story. A huge thank yo...
Win a SIGNED copy of THE EQUALIZER in 4K UHD By Denzel Washington
On July 10, 2018, The EQUALIZER was released on 4K Ultra HD, Blu-ray, and Digital HD in anticipation of THE EQUALIZER 2's theatrical debut. The 2014 hit paired Director Antoine Fuqua (Training Day) and Academy Award Winner Denzel Washington (Malcolm X) for an actio...

1987's Blind Date Being Remade by Sony
Sony Pictures is working on a remake of the 1987 film, Blind Date. The film starred Bruce Willis and Kim Basinger. The film will be written by Chris Hazzard and Michael Fontana and will give a look into dating in the modern world. The original focused around a man named...

Guardians of the Galaxy Cast Writes Letter in Support of James Gunn
The cast of Guardians of the Galaxy has issued a letter in which they are showing support for fired director James Gunn. The cast includes Chris Pratt, Zoe Saldana, Vin Diesel, Dave Bautista, Karen Gillan, Bradley Cooper, Sean Gunn, Michael Rooker and Pom Klementieff. Gunn w...

Star Wars: Episode IX Begins Production Next Week
Star Wars: Episode IX will begin filming next week in London's Pinewood Studios. On August 1, J.J. Abrams will be returning to work on the final installment of the saga.Returning cast members include Daisy Ridley, Adam Driver, John Boyega, Oscar Isaac, Lupita Nyong...

USA Network Helps Fans Prepare To Survive The Night at Purge C...
USA Network always has something unique to offer viewers like the award-winning Mr. Robot or the grueling American Ninja Warrior competition show. This fall they add another intriguing option to their line up with The Purge. Based on the successful movie franchis...
SPONSORED LINKS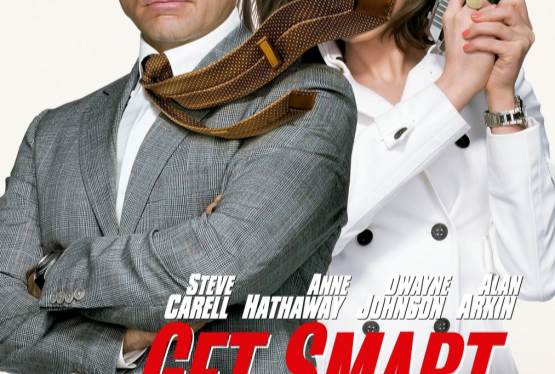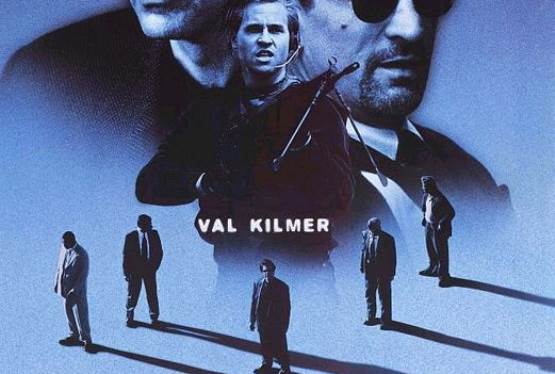 Heat
WAS: $14.99
NOW: $4.99