Belfast Blu-ray Review

For today's home video review, FlickDirect's Austin Putnam reviews BELFAST, which arrives on Blu-ray today.
This release has been provided to FlickDirect for review purposes.
Read More Belfast Reviews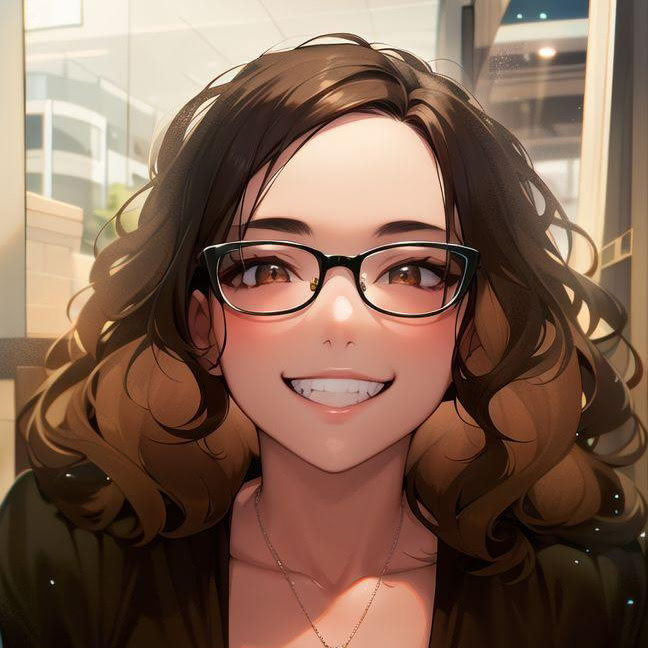 Movie / Film Review
As it should be with this story, the focus is on Buddy and Hill, despite a lack of professional experience, rises to the challenge.
ABOUT BELFAST
Focus Features presents Kenneth Branagh's BELFAST. Written and directed by Academy Award® nominee Branagh, BELFAST is the humorous, tender, and intensely personal story of one boy's childhood during the tumult of the late 1960s in the city of Branagh's birth.
BELFAST is a movie straight from Branagh's own experience. A nine-year-old boy must chart a path towards adulthood through a world that has suddenly turned upside down. His stable and loving community and everything he thought he understood about life is changed forever but joy, laughter, music, and the formative magic of the movies remain.
Belfast is © Focus Features. All Rights Reserved.
SPONSORED LINKS