Judi Dench

Artemis Fowl (2020)
Disney's "Artemis Fowl," based on the beloved book by Eoin Colfer, is a fantastical, spellbinding adventure that follows the journey of 12-year-old genius Artemis Fowl, a descendant of a long line of criminal masterminds, as he seeks to fin...


The Best Exotic Marigold Hotel (2012)
A group of British retirees (Judi Dench, Maggie Smith, Bill Nighy) decide to "outsource" their retirement to exotic -- and less expensive -- India. Lured by advertisements for the newly restored Marigold Hotel, and imagining a life of leisu...


Casino Royale (2006)
CASINO ROYALE is based on Ian Fleming's novel of the same name. Published in 1953, it was the first book in his James Bond series. EON Productions' Casino Royale produced by Michael G. Wilson and Barbara Broccoli will mark the introduction of Daniel...


Cats (2019)
Universal Pictures and Working Title's Cats is a most-unexpected film adaptation of Andrew Lloyd Webber's beloved smash musical "Cats" and the poems from "Old Possum's Book of Practical Cats," by T.S. Eliot. Oscar (R)-winning director Tom Hooper (The...


Chronicles of Riddick (2004)
It is a dark time in the universe.Planet after planet is falling to an unholy army of Necromongers -- conquering warriors who offer ravaged worlds a simple choice -- convert or die. Those who refuse their rule hope in vain for someone or something th...


Die Another Day (2002)
James Bond's newest mission begins with a spectacular high-speed hovercraft chase through a minefield in the demilitarized zone separating North and South Korea - and the action doesn't let up until the credits roll. From Hong Kong to Cuba to...


GoldenEye (1995)
Pierce Brosnan ignites the screen in his first adventure as the unstoppable James Bond. When a powerful satellite system falls into the hands of a former ally-turned-enemy, only 007 can save the world from an awesome space weapon that -- in one short...


Home On The Range (2004)
A family farm inhabited by a widow (Dench), her young daughter, and various sundry farm animals. The widow owes $1,000 mortgage on the farm and has no way to pay for it, and the cows get wind of the trouble. Fearing that they'll be sold to the lo...


J. Edgar (2011)
J. Edgar explores the public and private life of one of the most powerful, controversial and enigmatic figures of the 20th century. As the face of law enforcement in America for almost fifty years, J. Edgar Hoover (DiCaprio) was feared and admired, r...


Jane Eyre (2011)
Mia Wasikowska and Michael Fassbender star in the romantic drama based on Charlotte Brontë's classic novel, from acclaimed director Cary Fukunaga. In the story, Jane Eyre flees Thornfield House, where she works as a governess for wealthy E...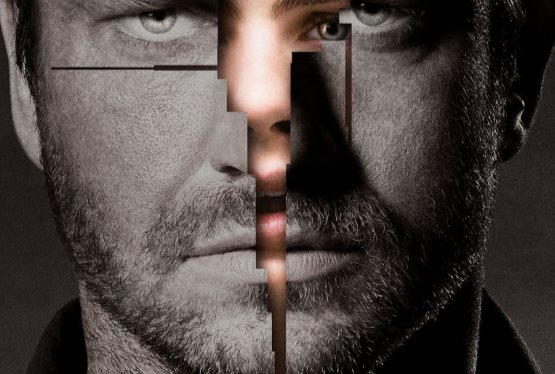 Gamer
WAS: $9.99
NOW: $4.99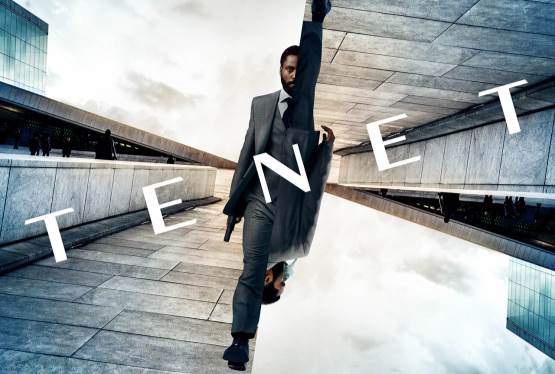 Tenet
WAS: $19.99
NOW: $12.99