Smile 4K Review

"Smile comes to 4K with a clear video transfer, a terrific Dolby Atmos track to keep you on edge, and cool special features!" - Austin Putnam, FlickDirect
Be sure to watch our Smile interview with Sosie Bacon as well as purchase your copy today of SMILE on 4K.
This release has been provided to FlickDirect for review purposes.
Read More Smile Reviews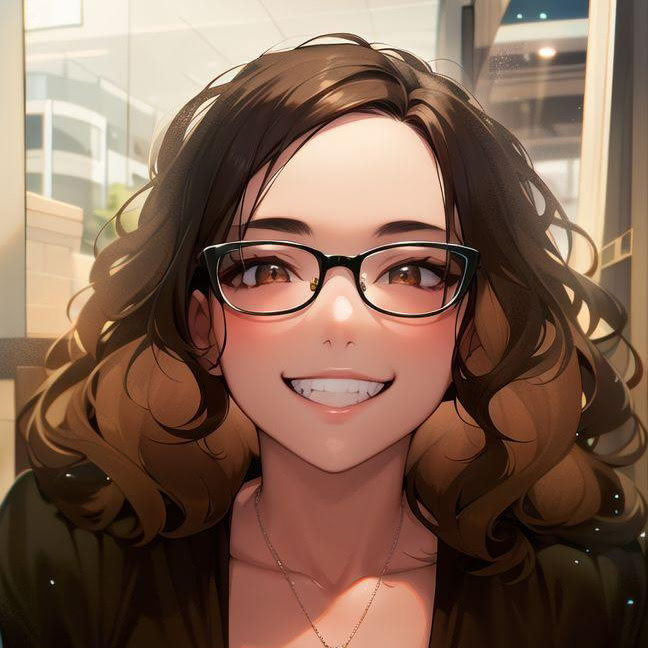 Movie / Film Review
Smile offers every horror fan something, whether it is the supernatural elements, the gore and blood, the jump scares or the psychological thriller aspects.
ABOUT SMILE
After witnessing a bizarre, traumatic incident involving a patient, Dr. Rose Cotter (Sosie Bacon) starts experiencing frightening occurrences that she can't explain. As an overwhelming terror begins taking over her life, Rose must confront her troubling past in order to survive and escape her horrifying new reality.
Smile is © Paramount Pictures. All Rights Reserved.
SPONSORED LINKS