Search Results For Kal Penn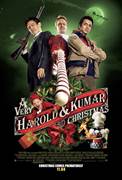 A Very Harold & Kumar Christmas (2011)
Six years after their last adventure, stoner pals Harold (John Cho) and Kumar (Kal Penn) have grown apart and found new friends. As each is busy making holiday preparations, a mysterious package...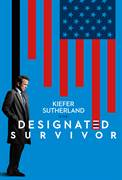 Designated Survivor (2016)
A lower level United States Cabinet member is suddenly appointed president after a catastrophic attack kills everyone above him in the line of succession.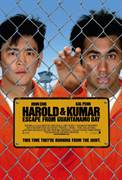 Harold & Kumar Escape from Guantanamo Bay (2008)
HAROLD AND KUMAR ESCAPE FROM GUANTANAMO BAY marks the triumphant return of these two hilarious, slacker anti-heroes. The movie stars John Cho (AMERICAN PIE I & II, AMERICAN DREAMZ) as Harold and...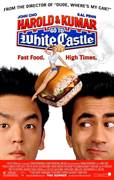 Harold & Kumar Go to White Castle (2004)
Harold & Kumar Go To White Castle takes the buddy comedy genre to mind-altering new "&;highs"&;. Straitlaced, by-the-book Harold (Cho) and his roommate, the rebellious Kumar...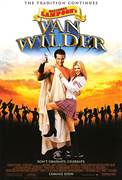 National Lampoon's Van Wilder (2002)
Van Wilder is a guy who has been at his college for seven years. He spends most of his time throwing parties and "fund raisers". When his father decides that it's time for tough love, he...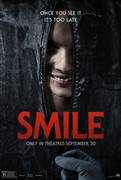 Smile (2022)
After witnessing a bizarre, traumatic incident involving a patient, Dr. Rose Cotter (Sosie Bacon) starts experiencing frightening occurrences that she can't explain. As an overwhelming terror begins...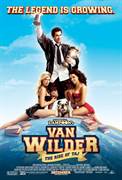 Van Wilder 2: Rise of the Taj (2006)
VAN WILDER II: THE RISE OF TAJ is the sequel to the successful 2002 release, National Lampoon's Van Wilder. Taj (Kal Penn) from the first film, heads to England's prestigious Oxford University...