The Last Voyage of the Demeter Demeter Blu-ray Review: A Cinematic Voyage into Darkness
By
Austin P Putnam
, Oct 17, 2023 01:28 AM EST

The Last Voyage of the Demeter is a solid thriller with terrific video quality, an atmospheric Dolby Atmos track, and great features!
Explore the cinematic journey with our Demeter Blu-ray review, delving into the dark and thrilling world of this legendary film. Immerse yourself in the last voyage of the Demeter as we uncover its haunting mysteries, exquisite visuals, and spine-tingling performances.
The Blu-ray release of "The Last Voyage of the Demeter" offers an exceptional video quality that truly enhances the viewing experience. With pristine high-definition visuals, viewers can fully appreciate the intricate details of the film's stunning cinematography and atmospheric design. The dark and haunting atmosphere of the story is vividly brought to life, allowing you to immerse yourself in the eerie world of the Demeter. From the fine textures of the ship's decaying interiors to the subtle nuances of the characters' expressions, this Blu-ray edition does justice to the film's visual artistry, making it a must-have for cinephiles and fans of the classic horror genre.
The Dolby Atmos quality of "The Last Voyage of the Demeter" is nothing short of breathtaking. This immersive sound technology takes the audience on an auditory journey that complements the film's dark and suspenseful atmosphere. The soundstage is dynamically expansive, enveloping viewers in a 3D audio experience that heightens the tension and horror of the story. Every creak of the ship, the whispers of mysterious passengers, and the eerie ambiance of the sea are brought to life with exceptional clarity and precision. With Dolby Atmos, you'll feel as though you're on board the Demeter, experiencing every spine-tingling moment as if you were part of the eerie voyage itself. This audio quality truly elevates the film and adds a new dimension to the viewing experience, making it a must for audio enthusiasts and horror aficionados alike.
Purchase your copy of The Last Voyage of The Demeter today from Amazon.com.

This release has been provided to FlickDirect for review purposes.
Read More The Last Voyage of the Demeter Reviews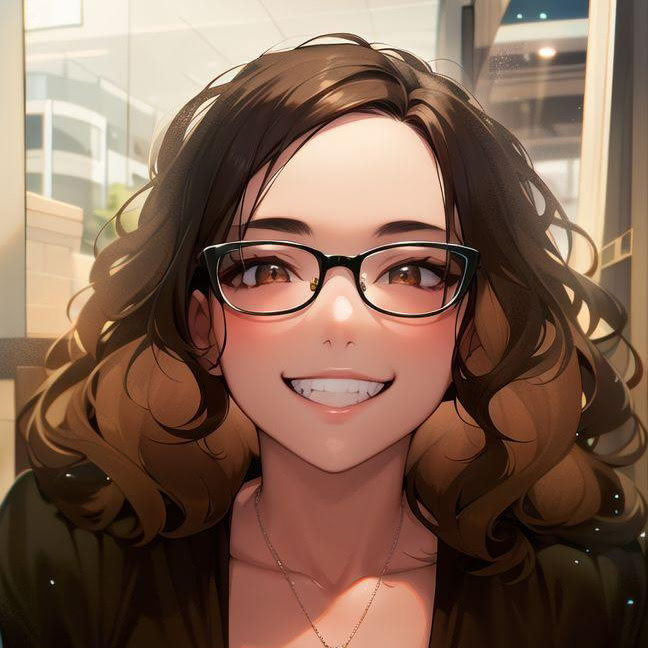 Movie / Film Review
Staying true to the mysticism and the horror of the novel, director André Øvredal offers the audience a slow burn that is perhaps a little too slow.
ABOUT THE LAST VOYAGE OF THE DEMETER
Based on a single chilling chapter from Bram Stoker's classic novel Dracula, The Last Voyage of the Demeter tells the terrifying story of the merchant ship Demeter, which was chartered to carry private cargo—fifty unmarked wooden crates—from Carpathia to London.
Strange events befall the doomed crew as they attempt to survive the ocean voyage, stalked each night by a merciless presence onboard the ship. When the Demeter finally arrives off the shores of England, it is a charred, derelict wreck. There is no trace of the crew.
The Last Voyage of the Demeter is © Universal Pictures. All Rights Reserved.
SPONSORED LINKS