Corey Hawkins
24: Legacy (2017)
The clock ticks again with 24: LEGACY, the next evolution of the Emmy Award-winning "24." From Emmy Award-winning executive producer Howard Gordon ("Homeland," "24: Live Another...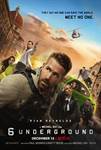 6 Underground (2019)
What's the best part of being dead? It isn't escaping your boss, your ex, or even erasing your criminal record. The best part about being dead...is the freedom. The freedom to fight the injustice and evil...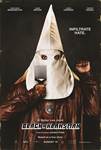 BlacKkKlansman (2018)
From visionary filmmaker Spike Lee comes the incredible true story of an American hero. It's the early 1970s, and Ron Stallworth (John David Washington) is the first African-American detective to...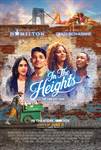 In the Heights (2021)
The creator of "Hamilton" and the director of "Crazy Rich Asians" invite you to the event of the summer, where the streets are made of music and little dreams become big... "In the Heights."Lights up on...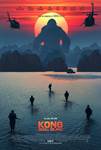 Kong: Skull Island (2017)
When a scientific expedition to an uncharted island awakens titanic forces of nature, a mission of discovery becomes an explosive war between monster and man. Tom Hiddleston, Samuel L. Jackson, Brie Larson,...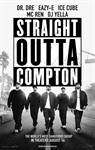 Straight Outta Compton (2015)
In 1987, five young men, using brutally honest rhymes and hardcore beats, put their frustration and anger about life in the most dangerous place in America into the most powerful weapon they had: their...