Breaking Entertainment / Pop Culture News
Want to be alerted the minute any movie, pop culture, or entertainment news drops?
Subscribers will also be notified the minuted FREE ADVANCE SCREENING PASSES go live.
Tag Results:
elvis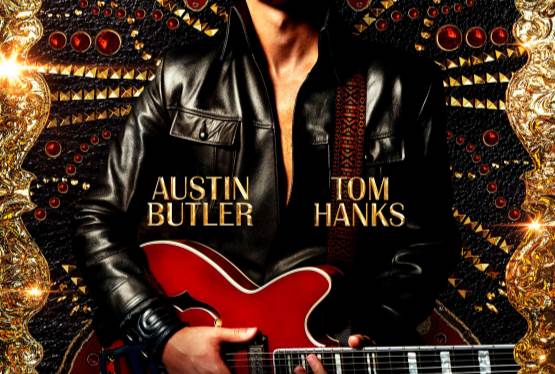 Jun 10, 2022 07:01 PM EST
Elvis Aaron Presley was an icon during the 20th Century. Labeled the "King of Rock and Roll", he influenced a generation of teenagers and musicians and has since become a legend. Famous director Baz Luhrmann (Moulin Rouge!) has taken...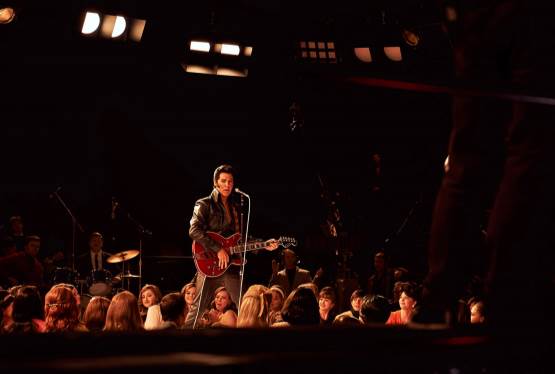 Feb 17, 2022 12:01 PM EST
"I love movie trailers. They are an invitation to see the movie". And with that thought, Baz Luhrmann introduced the trailer for his next release, Elvis, due out in theaters this summer. The biopic, starring Disney Channel...