Breaking Entertainment / Pop Culture News
Want to be alerted the minute any movie, pop culture, or entertainment news drops?
Subscribers will also be notified the minuted FREE ADVANCE SCREENING PASSES go live.
Tag Results:
godzilla 2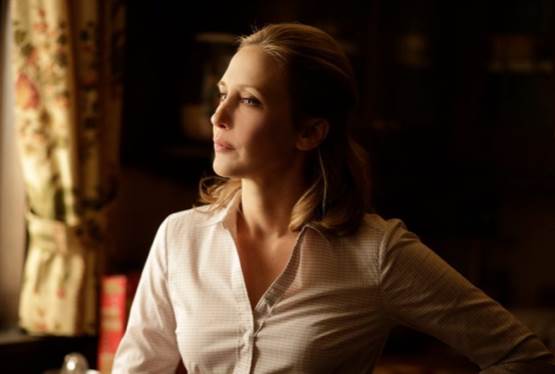 Feb 27, 2017 04:52 PM EST
Vera Farmiga has been cast in the upcoming Godzilla sequel, Godzilla: King of the Monsters, joining Millie Bobby Brown and Kyle Chandler.Farmiga is set to play the role of Brown's character's mother, and Chandler plays the father. The f...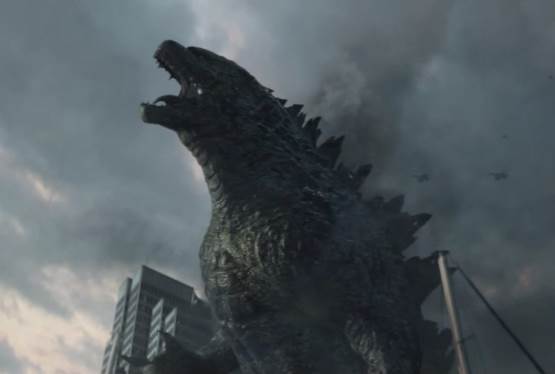 Oct 14, 2015 11:15 PM EST
Warner Bros. and Legendary Pictures have joined forces to create a new, shared film franchise.The studios will be teaming up to release an initial three films which are 2017's KONG: SKULL ISLAND; GODZILLA 2 in 2018; and GODZILLA VS. KONG, which w...