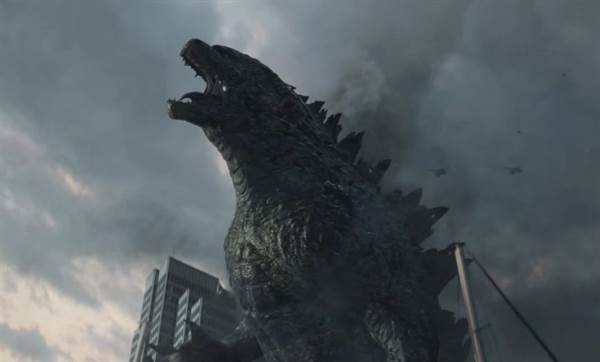 Warner Bros. and Legendary Pictures have joined forces to create a new, shared film franchise.

The studios will be teaming up to release an initial three films which are 2017's KONG: SKULL ISLAND; GODZILLA 2 in 2018; and GODZILLA VS. KONG, which will be released in 2020. The announcement was made today by Legendary CEO, Thomas Tull, and Kevin Tsujihara, Chairman and CEO, Warner Bros.

The studios released 2014's Godzilla, which had much success around the globe. The upcoming films will feature not only Godzilla and King King, but other famous creatures that could include Rodan, Mothra, and King Ghidorah.

Tull said, "Audiences really responded to Godzilla. Today, I'm excited to reveal that film was only the beginning of an epic new entertainment universe. As a lifelong fan of these characters, I've always wanted to see the ultimate showdown, and today we're pleased to be announcing that and more."

Tsujihara added, "Working with our partners at Legendary, we enjoyed tremendous creative and commercial success with `Godzilla. It's great to be able to revisit these characters and help create a franchise with so many creative possibilities for filmmakers. Fans love these big, globally iconic films and it doesn't get any bigger than this."