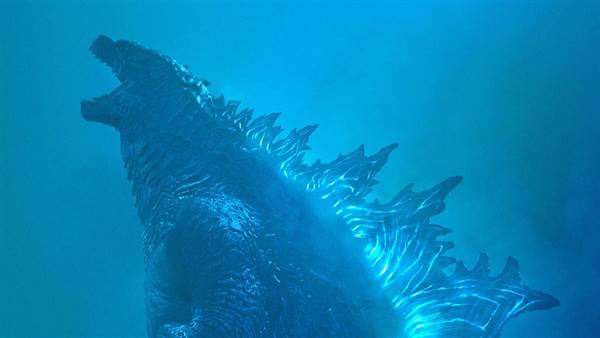 Godzilla is certainly the King of Monsters but, now, he will also be ruling social media. Godzilla has officially joined Instagram and Twitter.

Not only will he be taking the internet by storm but he will also be appearing at San Diego Comic-Con for the first time. in commemoration of the 65th anniversary of the first Godzilla film, parent company TOHO will have the first dedicated Godzilla booth at SDCC with many exciting activities.

These activities include:

· A fun green screen photo booth for unique social posts (#Godzilla65)

· A live mural painting by famed Godzilla artist Shinji Nishikawa on Thursday starting at 1pm

· The actual suit used in "Godzilla 2000"

· Props from films throughout the franchise's history

· SDCC Exclusive - 65th Anniversary 1954 Godzilla Deluxe Vinyl Figure

· Giveaways, photo opportunities, and much more gargantuan fun!

Be sure to stop by Booth #3535 and check out all they have to offer during this year's Comic-Con, which will take place July 17-21.

Also, be sure to follow Godzilla on Instagram and Twitter.