Breaking Entertainment / Pop Culture News
Want to be alerted the minute any movie, pop culture, or entertainment news drops?
Subscribers will also be notified the minuted FREE ADVANCE SCREENING PASSES go live.
Tag Results:
jason blum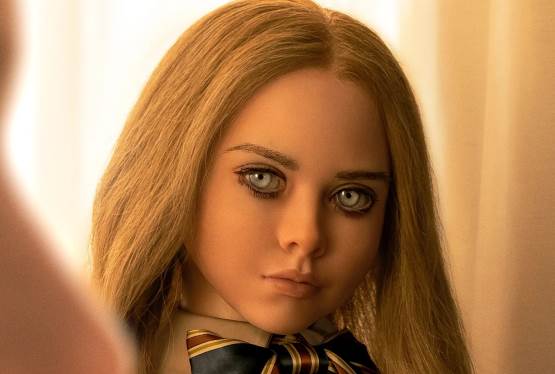 Jan 19, 2023 12:31 PM EST
The sequel to "M3GAN" is officially in the works."After I first saw the movie, we had a good sense that a sequel might really work. So, we broke our cardinal rule and we started talking about a sequel before the movie was released. I f...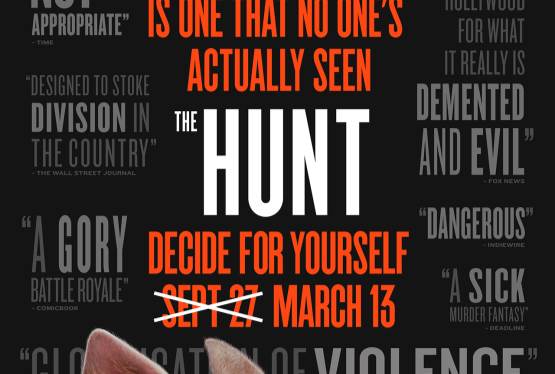 Feb 11, 2020 04:46 PM EST
Controversial film "The Hunt", which was bad-mouthed by President Trump as a film that would "inflame and cause chaos", will soon be released. The film's new tag line, which comically refers to the controversy, says, &qu...