Breaking Entertainment / Pop Culture News
Want to be alerted the minute any movie, pop culture, or entertainment news drops?
Subscribers will also be notified the minuted FREE ADVANCE SCREENING PASSES go live.
Tag Results:
scream 5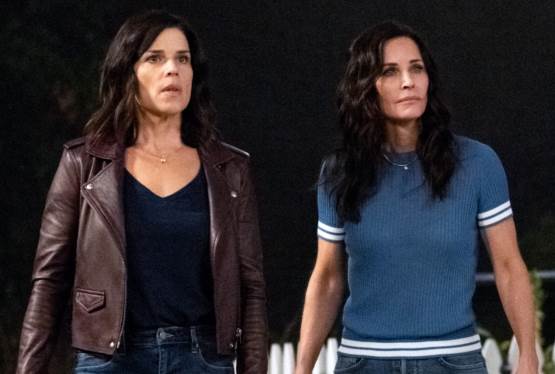 Feb 03, 2022 03:26 PM EST
The latest installment of "Scream", which was released back on January 14, will be getting a sequel."Working with such a wonderful and talented family of creators - and in the lineage Wes and Kevin so expertly built - has been the thri...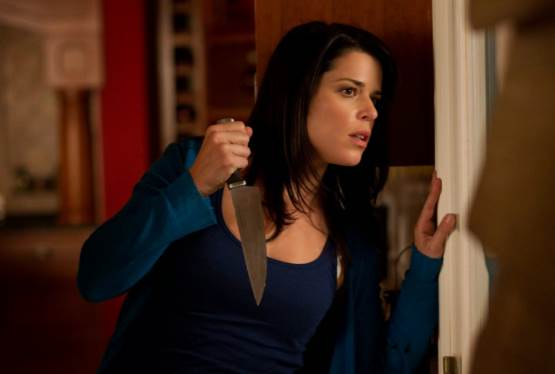 Sep 10, 2020 03:28 PM EST
Ever since it was announced that Paramount-Spyglass was relaunching the Scream franchise, there has been speculation as to which characters would/would not be signing on to the project. David Arquette announced he would once again reprise his r...