Breaking Entertainment / Pop Culture News
Want to be alerted the minute any movie, pop culture, or entertainment news drops?
Subscribers will also be notified the minuted FREE ADVANCE SCREENING PASSES go live.
Tag Results:
the defenders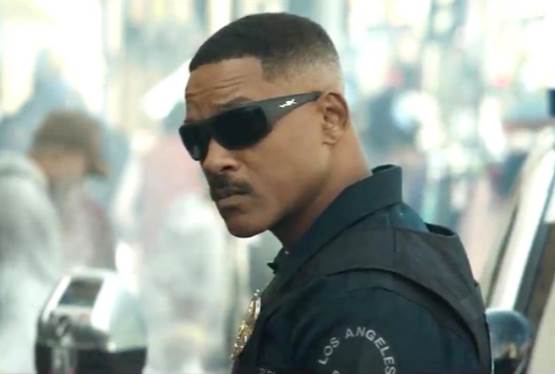 Jun 30, 2017 11:43 AM EST
Netflix has become a powerhouse in the original programming arena, and now they will also be making a huge splash at this year's San Diego Comic-Con.This year, the streaming service will not only have a panel for the popular Stranger Things serie...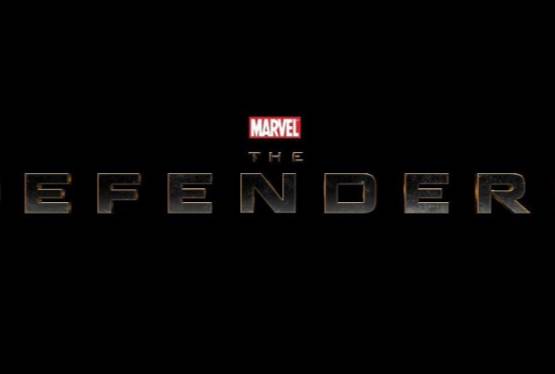 Apr 18, 2016 12:18 PM EST
Marvel and Netflix have teamed up once again and will be releasing a miniseries titled "The Defenders". The show will be directed by "Daredevil" showrunners Douglas Petrie and Marco Ramirez, and will be executive produced by...