Breaking Entertainment / Pop Culture News
Want to be alerted the minute any movie, pop culture, or entertainment news drops?
Subscribers will also be notified the minuted FREE ADVANCE SCREENING PASSES go live.
Tag Results:
the silver chair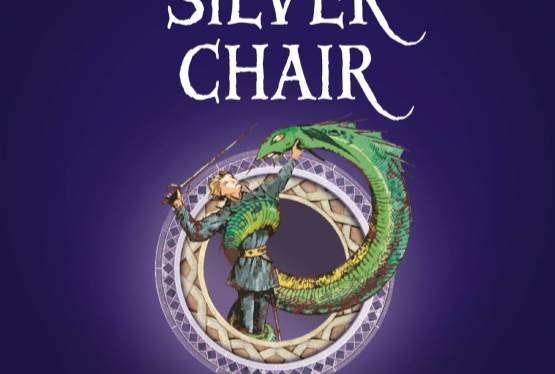 Aug 09, 2016 03:39 PM EST
A new "Chronicles of Narnia" film will be released by TriStar Pictures, eOne, and the Mark Gordon Company, according to reports. The newest installment will be titled "The Silver Chair."This will be the fourth film for the f...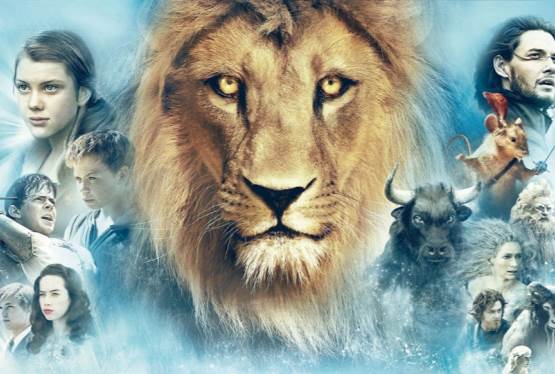 Jan 13, 2016 01:06 PM EST
Looks like The Chronicles of Narnia fans will have a new film to look forward to. Producer Mark Gordon has announced that while it has be some time since the last film, that The Silver Chair will definitely be getting released.Gordon said, &quo...