Movie Reviews, Digital HD Reviews, and Streaming Reviews
Here at FlickDirect, our goal is to provide up-to-date reviews on theatrical, home entertainment, and television series. Check out the reviews of upcoming films or programming, and even our take on the classsics.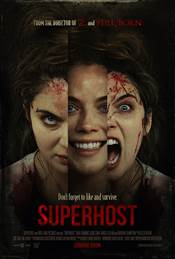 Superhost
Allison Rose |
Aug 31, 2021
The cast is well chosen and play their parts beautifully.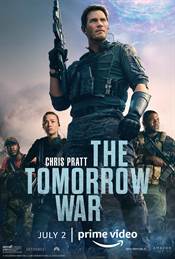 The Tomorrow War
Allison Skornick-Rose |
Jul 01, 2021
J.K. Simmons (Spider-Man) has some great dialogue as Dan's estranged father, and he delivers his lines expertly.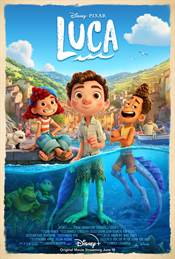 Luca
Allison Skornick-Rose |
Jun 17, 2021
Pixar typically creates full and robust animation with fleshed-out characters and bright and bold hues. Luca is no different in this regard.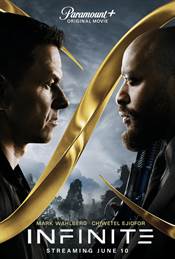 Infinite
Allison Skornick-Rose |
Jun 10, 2021
While the film had an interesting premise, a strong cast and a seasoned director, the plot was difficult to follow which confused me quite a bit.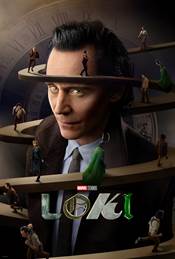 Loki
Allison Skornick-Rose |
Jun 08, 2021
Hiddleston seamlessly slides back into the Asgardian God role as the annoying, obnoxious adopted brother of Thor.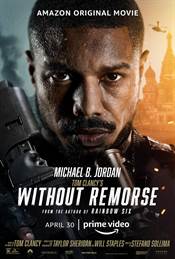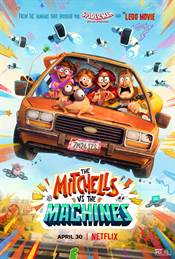 The Mitchells vs. The Machines
Allison Skornick-Rose |
Apr 21, 2021
Colman … is a scene-stealer each and every time her character (the equivalent of a smartphone) delivers a line.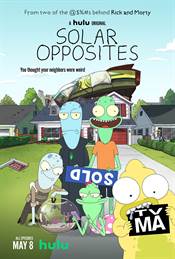 Solar Opposites Season 2
Allison Skornick-Rose |
Mar 22, 2021
Season Two continues the plot and storyline from Season One and offers some funny moments we have come to expect.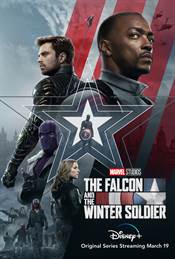 The Falcon and the Winter Soldier
Allison Skornick-Rose |
Mar 18, 2021
The excellent production values and interesting writing/directing is what make The Falcon and The Winter Soldier worth watching.