Theatrical, Streaming, Physical Media Reviews
Here at FlickDirect, our goal is to provide up-to-date reviews on theatrical, home entertainment, and television series. Check out the reviews of upcoming films or programming, and even our take on the classsics.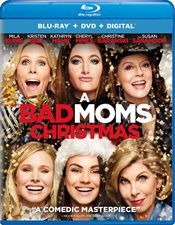 A Bad Moms Christmas
A Bad Moms Christmas will bring us back to reality - that there is no escaping becoming your mother, no matter how hard you try, and that when you do break free of that mold, you will realize that you inherited the best things from your mom.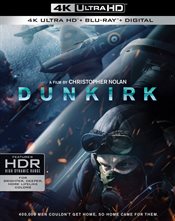 Dunkirk
Dunkirk is a great cinematographic film. The impact of the actual historical event at Dunkirk is finely produced and theatrically impactful.  Nolan took Dunkirk to a new level, emphasizing the actions of many over the actions of a few.  Well played, Director Nolan, well played.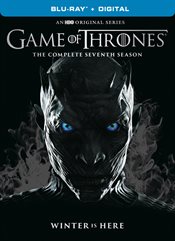 Game of Thrones: The Complete Seventh Season
Game of Thrones is an unequivocally amazing series. Season Seven, even though it is only seven episodes, does not disappoint fans. The entire season continues to enthrall and captivate the audience. This season gets the same rating, 5/5, but I wish I could award more.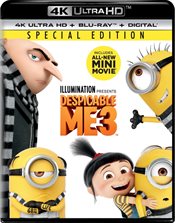 Despicable Me 3
Despicable Me 3 is a highly entertaining movie for the entire family.  Between the actual movie itself, both in script and picture/audio, as well as the amazing bonus features provided, there is no reason to miss the purchase of this home release. It is a welcome addition to every home.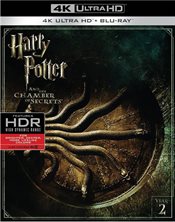 Harry Potter and the Chamber of Secrets
Several versions of Harry Potter and the Chamber of Secrets have been released in the past - DVD, Blu-ray, extended version - but none so much detailed and brilliant as the 4K UHD version.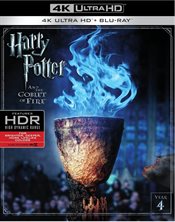 Harry Potter and the Goblet of Fire
J.K. Rowling chose well in her partnership with Warner Bros. in bringing the Harry Potter book series to life.  The Goblet of Fire really shows the differences in the characteristics of the different Hogwarts houses but also shows how no matter what house you are in, you will find friends in every corner.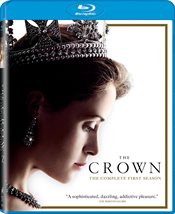 The Crown: The Complete First Season
The Crown is beautifully tailored, both the writing and production flow, bringing into our homes a real-life tale of what it really takes to be Queen Elizabeth II. Purchasing this Blu-ray for your home is a definite must!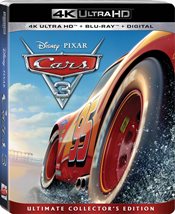 Cars 3
Cars 3 is enjoyable by all ages, and when it's over, you'll look at the time and wonder how a movie could go by so fast.   Disney-Pixar definitely knows how to make a family-friendly movie, loved by all members of the household.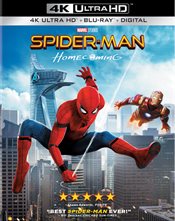 Spider-Man: Homecoming
Spider-Man: Homecoming is a new spin on the Spider-Man story and one that needed to be told.  While it took a bit to process that we wouldn't see some of the traditional elements of the original story in this version, the writers and directors did an amazing job re-creating Spider-man for the Millennial generation.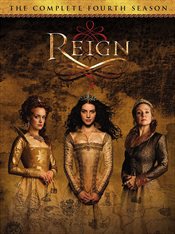 Reign: The Complete Fourth Season
Even though there is a lot of wonderful embellishment in the series, for a generation whose only reality is technology and the dystopian future world, Reign will give them a sense of history – with enough intrigue that maybe- just maybe- we can make some of the tech babies of the Millennial generation interested in history.