Theatrical, Streaming, Physical Media Reviews
Here at FlickDirect, our goal is to provide up-to-date reviews on theatrical, home entertainment, and television series. Check out the reviews of upcoming films or programming, and even our take on the classsics.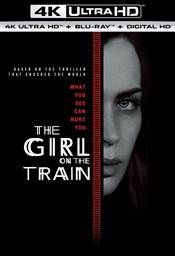 The Girl On The Train
The train has a couple of unexpected stops along the way that delay you getting to the final destination, but the ride is the only way to get where you need to be.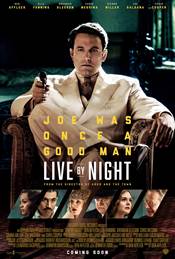 Live By Night
Ben Affleck is definitely breaking out of his typical goofy romantic shell lately and Saldana does a good job bringing him into focus.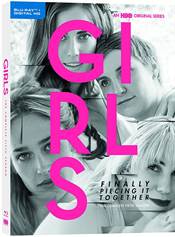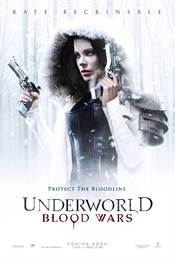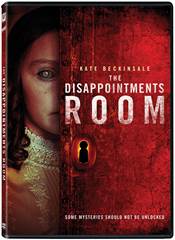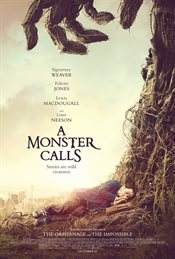 A Monster Calls
A Monster Calls is a can't miss movie.  It's both devastatingly real and fantastically make believe at the same time.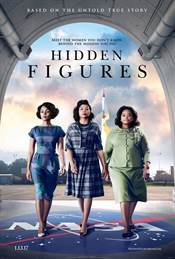 Hidden Figures
Hidden Figures flows nicely and tells a heartwarming story about perseverance and triumph in the face of adversity.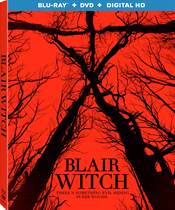 Blair Witch
If you are fan of horror films, Adam Wingard, or The Blair Witch Project, you want to consider getting this title for your collection.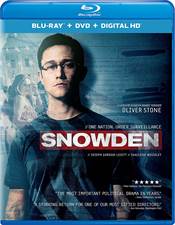 Snowden
Move over superheroes, tech nerds are the new thing!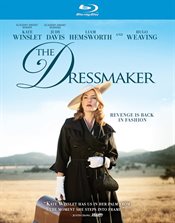 The Dressmaker
Dressmaker's storyline is unique, and it flowed and kept your attention the entire film.