Theatrical, Streaming, Physical Media Reviews
Here at FlickDirect, our goal is to provide up-to-date reviews on theatrical, home entertainment, and television series. Check out the reviews of upcoming films or programming, and even our take on the classsics.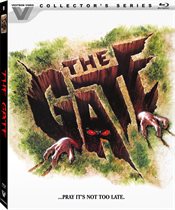 The Gate
I thoroughly enjoyed watching The Gate again, it was a fun, rollercoaster ride, through the eyes of the three kids.  They just don't make 'em like this anymore.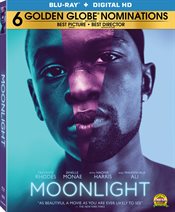 Moonlight
Moonlight is a must see. The background gained from the insight provided in the Bonus features is unbelievable. The cast could not have been chosen better.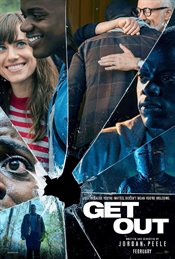 Get Out
Peele has a solid script and a knack for storytelling in an appealing way which makes Get Out is more enjoyable than many of the other suspense/thriller/horror movies being made today.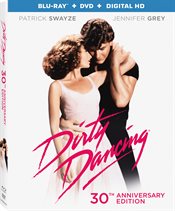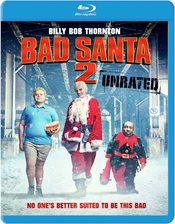 Bad Santa 2
Billy Bob Thornton is the gem in this film and its predecessor as he is a multifaceted actor who can play a multitude of roles both comedic and dramatic.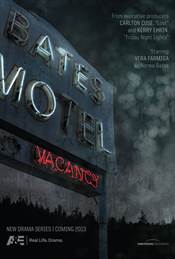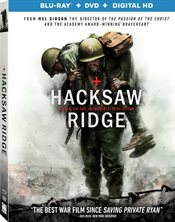 Hacksaw Ridge
While the detail and attention paid to the battle scenes is graphic, it is also incredible to see and is very realistic.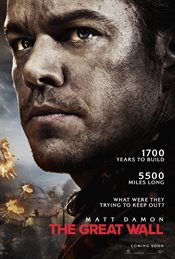 The Great Wall
The Great Wall had all the elements to be a terrific film - good cast, great pictures, and a hefty budget. Sadly… it isn't so great.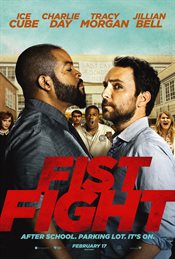 Fist Fight
Ice Cube and Charlie Day capture the essence of educators that has been broken down by the system and the limitations placed upon instructors.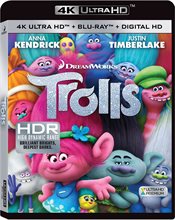 Trolls
I mean, after all, how can you pass up owning a movie where the characters fart glitter?