Movie Reviews, Digital HD Reviews, and Television Reviews
Here at FlickDirect, our goal is to provide up-to-date reviews on theatrical, home entertainment, and television series. Check out the scoop on upcoming films or programming, and even our take on the classsics from our critics and Rotten Tomatoes Approved,
Allison Rose
.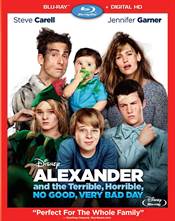 Alexander and the Terrible, Horrible, No Good, Very Bad Day

(Allison Hazlett-Rose) 2/12/2015 1:09 PM EDT
We've all had one of those "Murphy's law" kind of days – anything that can go wrong, will. For Alexander Cooper it seems every day is like that and the day before his 12th birthday is no exception. He wakes up to find everyone in his grade has been invited to the cool kid's party the same day as his, th... Read More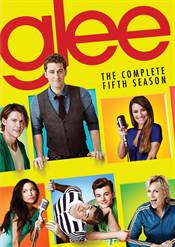 Glee: The Complete Fifth Season

(Sean Ferguson) 2/12/2015 1:04 PM EDT
So I guess I have to start by coming clean. Hi My name is Sean Ferguson and I'm a Glee fan. It's sad and true and no matter how far this series goes off base I continue to watch. It may be because I'm a huge music buff….or maybe it's because when I was in school I was picked on too (though no slushies were ever thrown my way)... Read More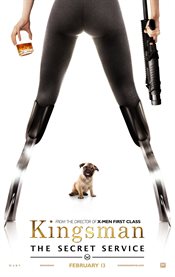 Kingsman: The Secret Service

(Allison Hazlett-Rose) 2/11/2015 12:02 PM EDT
Who doesn't love a good spy movie? Action, adventure, intrigue and great gadgets all blending together to create an enjoyable movie experience. Throw in a strong, seasoned group of actors and you have the makings of a great film. Twentieth Century Fox had attempted to tackle this genre with Kingsman: The Secret Service being... Read More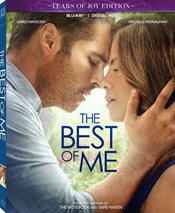 The Best of Me

(Michelle Koesten) 2/9/2015 12:02 PM EDT
Based on a Nicolas Sparks novel, The Best Of Me is out on Blu-ray and DVD. Having not read any of his books, and only having seen a few of his movies, I didn't know what to expect. A friend did say she threw the book across the room at the end, so I was a little concerned about the ending. While I am a fan of two of its s... Read More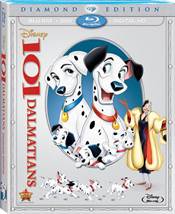 101 Dalmatians

(Allison Hazlett-Rose) 2/8/2015 8:11 PM EDT
"Everything old is new again" and in this vain Disney has rereleased the animated classic 101 Dalmatians. This special Diamond Edition introduces the 1961 film to a whole new audience and is sure to delight anyone who watches it. Regardless of whether or not you've seen it before, the Blu-ray/ DVD is a great purchase to ad... Read More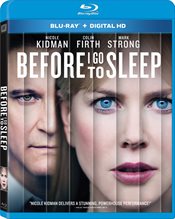 Before I Go To Sleep

(Allison Hazlett-Rose) 1/29/2015 9:42 PM EDT
How would you feel if you woke up every morning not remembering a thing from the previous ten years? Such is the plight of Christine Lucas (Nicole Kidman; Eyes Wide Shut, Batman Forever). Every evening she goes to sleep knowing bits and pieces of her life told her by her husband Ben (Colin Firth; The King's Speech, Kingsman: S... Read More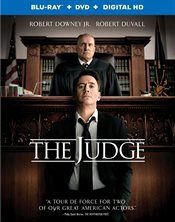 The Judge

(Allison Hazlett-Rose) 1/27/2015 8:32 AM EDT
When Big City Attorney Henry Palmer (Robert Downey, Jr.; Iron man, Sherlock Holmes) finds himself traveling back to his small, Indiana hometown to attend his mother's funeral, he can't make plans to leave fast enough. But when his overbearing, self-righteous father (Robert Duvall; The Godfather, Jack Reacher) is accused of murde... Read More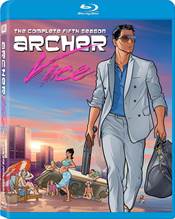 Archer: The Complete Season Five

(Nathan M Rose) 1/27/2015 8:23 AM EDT
A couple of years ago 20th Century Fox launched a new satirical spy drama on their FX channel called Archer. The show caught on due to its tongue-in-cheek off-the-wall humor, it's distinctive style of animation, and the fact that adult audiences found the show good enough to wind down to after a days work. For four seasons Archer pre... Read More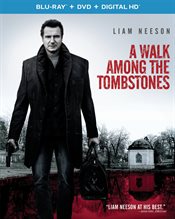 A Walk Among the Tombstones

(Allison Hazlett-Rose) 1/22/2015 8:32 PM EDT
I'm always fascinated by what motivates people, especially serial killers, to do the depraved things they do. Unfortunately for me, "A Walk Among the Tombstones" doesn't delve that deeply into the Psyches of the duo killing and chopping up the women who are loved by drug dealers in NY. Instead it tells the story of Mat... Read More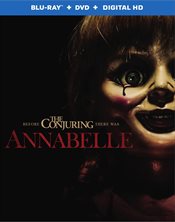 Annabelle

(Nathan M Rose) 1/21/2015 8:32 AM EDT
Back in the 1970s, a doll named Annabelle was thought to be possessed by an evil spirit. After being exorcised by a priest, it was taken to the Warren Occult Museum in Monroe, Connecticut, where, to this day, it is locked up only seeing the light of day when a priest comes once a month to exorcise the evil that lies within the doll.It is this real-... Read More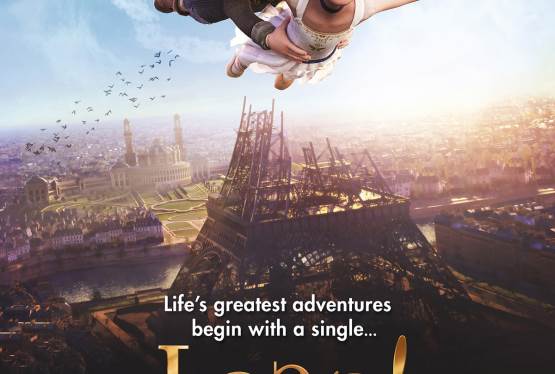 Leap!
WAS: $14.99
NOW: $12.99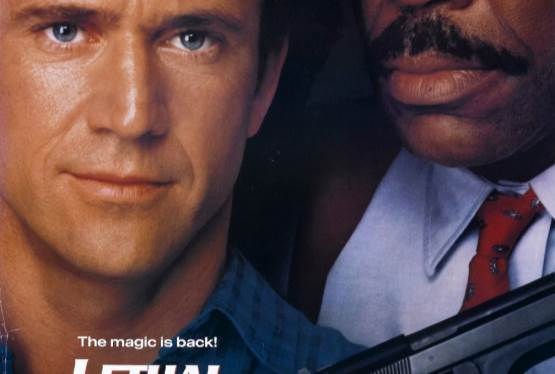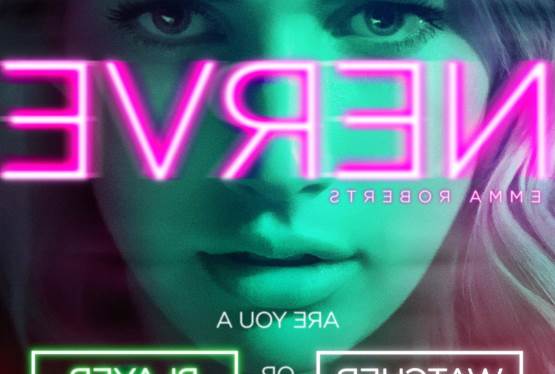 Nerve
WAS: $12.99
NOW: $6.99