Theatrical, Streaming, Physical Media Reviews
Here at FlickDirect, our goal is to provide up-to-date reviews on theatrical, home entertainment, and television series. Check out the reviews of upcoming films or programming, and even our take on the classsics.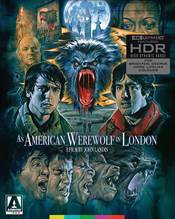 An American Werewolf in London
I don't think anyone could argue that Landis is an excellent filmmaker, and An American Werewolf in London is a prime example of his talent.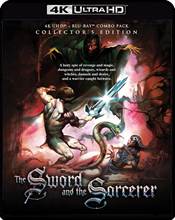 The Sword and the Sorcerer
The Sword and the Sorcerer starts off simple enough and, with the exceptions of the supernatural elements, could be a very plausible story.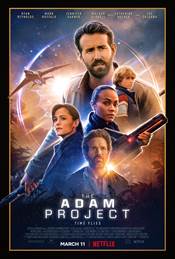 The Adam Project
On the surface, The Adam Project is simply a sci-fi thriller with a strong cast, but underneath the top layer, there are other messages about grief, deception, and bullying.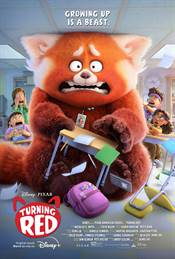 Turning Red
Chiang gives Mei a cheery attitude that jumps out of the speakers and draws the viewer in.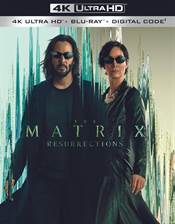 Matrix Resurrections
Reuniting members of the original cast … proved to create a good balance with a talented group of thespians.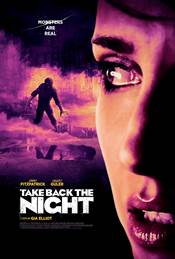 Take Back The Night
Take Back the Night looks at the concept of victim shaming and does so in a brutal and "in your face" kind of way without explanation or apology.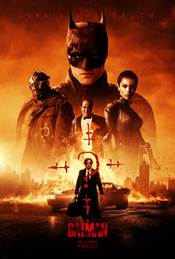 The Batman
Direction and Pattinson's interpretation make this Batman movie one that will appeal to the masses.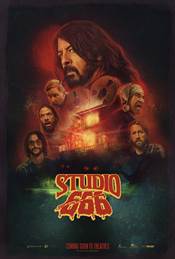 Studio 666
Director BJ McDonnell manages to balance the ridiculous plot with some good visuals.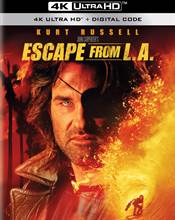 Escape From L.A.
If you have never seen this sequel, I suggest you don't compare it to Escape from New York, because they are as different as the two movies could be.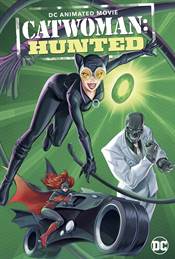 Catwoman: Hunted
What Catwoman: Hunted lacks in plot, it makes up for with chase/fight scenes.