Theatrical, Streaming, Physical Media Reviews
Here at FlickDirect, our goal is to provide up-to-date reviews on theatrical, home entertainment, and television series. Check out the reviews of upcoming films or programming, and even our take on the classsics.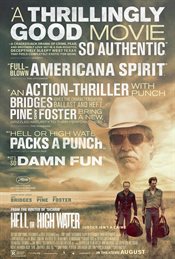 Hell or High Water
I'm not sure Jeff Bridges makes a bad film anymore, but if he does, he is usually the bright spot. True to form, he plays his character well.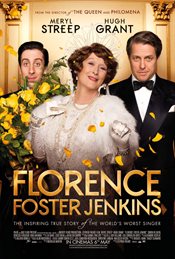 Florence Foster Jenkins
Simon Helberg is masterful at displaying emotion without saying a word and stands toe to toe with these screen giants in every scene.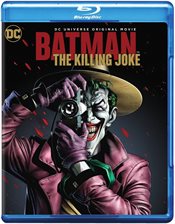 Batman: The Killing Joke
I give "Batman: The Killing Joke" one and a half stars SOLELY for the vocal talent, Mark Hamill's singing number and the background artists, who without them, the movie would be an even bigger disappointment!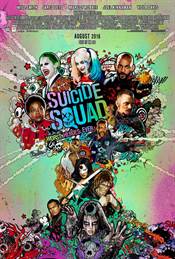 Suicide Squad
Does Suicide Squad live up to the hype?  No, no it doesn't.  Is it absolutely horrible? No, no it isn't.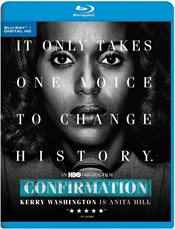 Confirmation
With a movie like Confirmation, you need a solid script to hold audience attention and HBO got one with writer Susannah Grant (Erin Brockovich).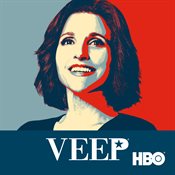 The Complete Fifth Season
The season finale of Veep is a shocker.   Dirty deals are made.  Unexpected people are out of a job and unexpected people, new to the season, are in.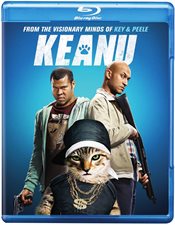 Keanu
As a recent comedy goes, Keanu is above average and works on many levels.  The story was cute and the cat(s) even cuter – not to mention pretty good at acting.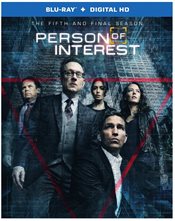 The Complete Fifth Season
It's a shame this was the final season of Person of Interest because it becomes more intriguing to me with every passing year.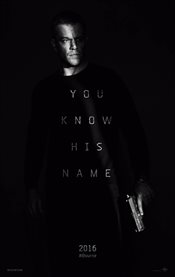 Jason Bourne
After the Bourne Legacy, the franchise needed a boost and it certainly got one with this latest film.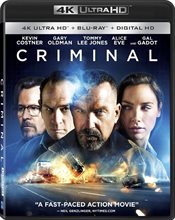 Criminial
Jericho Stewart (Kevin Costner; Dances with Wolves) is a maximum-security criminal who, because of a traumatic brain injury as a child, can't reason between right and wrong and feels no emotions.