Theatrical, Streaming, Physical Media Reviews
Here at FlickDirect, our goal is to provide up-to-date reviews on theatrical, home entertainment, and television series. Check out the reviews of upcoming films or programming, and even our take on the classsics.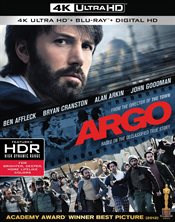 Argo
You would be amiss to forgo buying this cinematic treasure on 4K UHD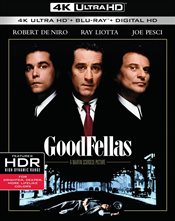 Goodfellas
 A genre-defining gagster film arrives in spectacular fashion on Warner Bros. 4K UHD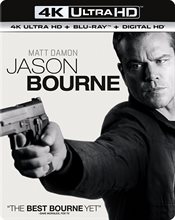 Jason Bourne
While the plot of Jason Bourne was not as cohesive as the first three films, it still is a vast improvement over The Bourne Legacy.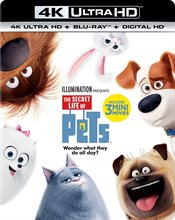 The Secret Life of Pets
The storyline was light, but meaningful, for humans of all ages, the lesson taught can easily be understood by even the youngest of viewers.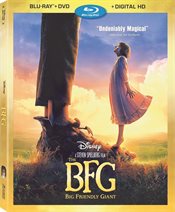 The BFG
BFG possesses a kind and caring heart and soul and it's impossible not to fall in love.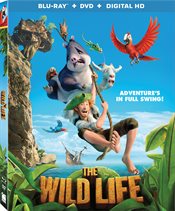 The Wild Life
If you have elementary school age children, The Wild Life is a good alternative to the main stream animation.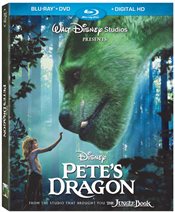 Pete's Dragon
This is a movie that can be enjoyed by all generations.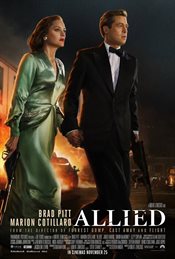 Allied
Allied is a refreshing alternative movie in a world of ever growing Superhero and fantasy movies.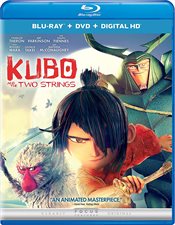 Kubo and the Two Strings
Kubo is a masterful, artistic view of Japanese folklore, which is so rich in storytelling and tradition.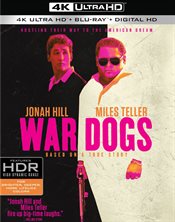 War Dogs
The story flows, the actors, for this genre, are absolutely remarkable, and when the movie ends one wonders why it was so short.