Theatrical, Streaming, Physical Media Reviews
Here at FlickDirect, our goal is to provide up-to-date reviews on theatrical, home entertainment, and television series. Check out the reviews of upcoming films or programming, and even our take on the classsics.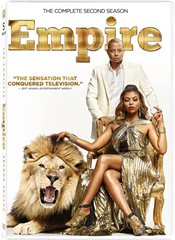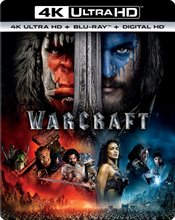 Warcraft
The true hero of Warcraft is the amazing special effect work done by Industrial Light and Magic with the motion capture and the landscape of the realm of Azeroth.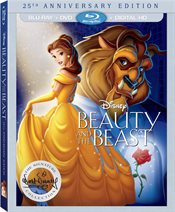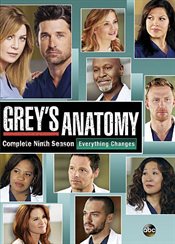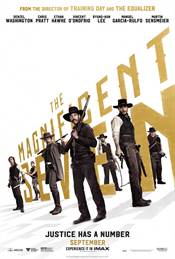 The Magnificent Seven
The Magnificent Seven is an entertaining film with a mix of action, drama, and comedy.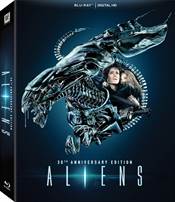 Aliens: 30th Anniversary Edition
The transfer is the exact same one that was in the Alien Anthology release... so if you are expecting a different viewing experience than before you will be somewhat disappointed.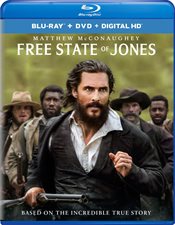 Free State of Jones
McConaughey's charm is one of the positive aspects of the film and it is easy to see how he could command a group of disheartened people and get them to band together to fight back.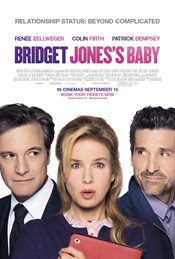 Bridget Jones's Baby
This latest installment of Bridget Jones was a long time coming, but it was worth the wait.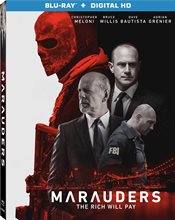 Marauders
Marauders doesn't take advantage of its availability of Bruce Willis. I had hoped that his role in the film would be much bigger and it wouldn't rely so heavily on Christopher Meloni.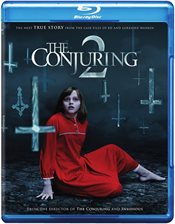 The Conjuring 2
I have to give up props to Director James Wan for taking this story and not chopping it down to a cheesy 90-minute scare-gag fest with cats jumping out to scare teenagers.