Theatrical, Streaming, Physical Media Reviews
Here at FlickDirect, our goal is to provide up-to-date reviews on theatrical, home entertainment, and television series. Check out the reviews of upcoming films or programming, and even our take on the classsics.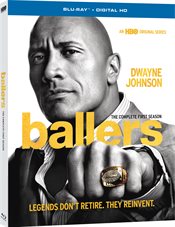 The Complete First Season
The cast (of Ballers) is terrific and work well together.  (Dwayne) Johnson is obviously in his comfort zone and his acting is better for it.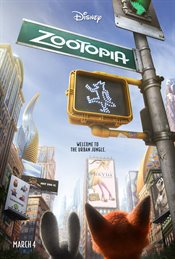 Zootopia
Zootopia Stands On Its Own Two Feet, just like its Anthropomorphic Characters!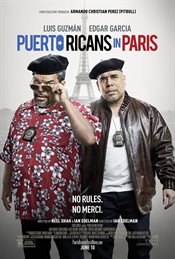 Puerto Ricans In Paris
Most of the laughs didn't work for me and, it pains me to say this because he seems like such a nice guy, but Garcia is too green to co-star in a major motion picture like Puerto Ricans in Paris.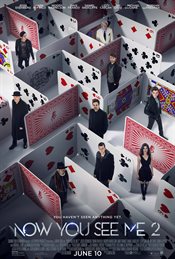 Now You See Me 2
From a purely entertainment stand point, Now You See Me 2 is an interesting two hours and for budding magicians it's probably a must see.  However, as with many sequels, it doesn't equal the original.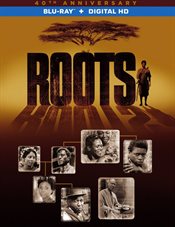 Roots
Everything about Roots was epic.  It ran for twelve hours over 8 nights and brought in record ratings, some of which still hold to this day.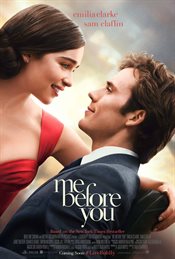 Me Before You
There is a reason Warner Bros. distributed tissues during the preview screening, so if you are in need of a good cry, I highly recommend Me Before You.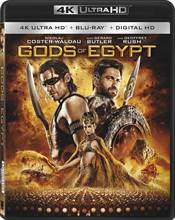 Gods of Egypt
Alex Proyas and the cast of Gods of Egypt did the best they could do with the source material presented to them, and while it isn't a terrible movie, it is certainly not one that is in the same league as the Hunger Games franchise that it is trying to replace.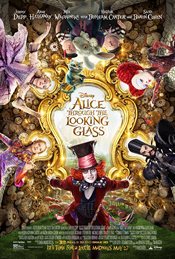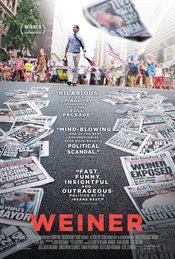 Weiner
Weiner is not a likable guy and the camera is not kind to him.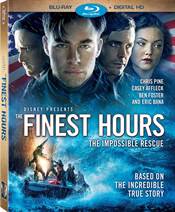 The Finest Hours
The Finest Hours, while not a horrible film, really just isn't that compelling of a story.