Movie Reviews, Digital HD Reviews, and Streaming Reviews
Here at FlickDirect, our goal is to provide up-to-date reviews on theatrical, home entertainment, and television series. Check out the reviews of upcoming films or programming, and even our take on the classsics.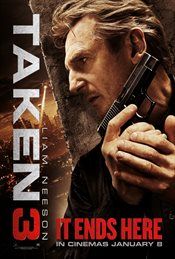 Taken 3
Nathan M Rose |
Apr 07, 2015
I was a huge fan of the original Taken film, but this film just does not hold any emotional sway over me.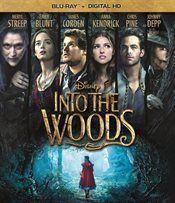 Into The Woods
Emily Hazlett |
Apr 07, 2015
The movie, as a whole, raised many people's expectations of what could be possible in a musical that was originally written for the stage. Though many attempts were made, none were successful until this production.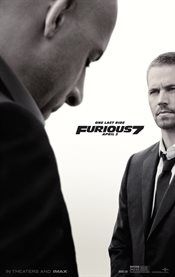 Furious 7
Allison Hazlett-Rose |
Apr 03, 2015
Furious 7 is everything you would expect from the Fast and Furious franchise and so much more. Once again "the family" needs to pull together to fight against others who want to harm t...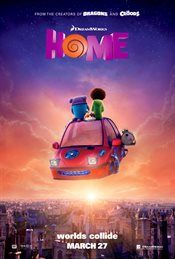 Home
Allison Hazlett-Rose |
Mar 26, 2015
For the kids, Home is a cute movie with a main character you want to squeeze and some nice songs. It certainly won't be an epic or memorable animated film in the long run, but for a family day at the movies, you could do worse.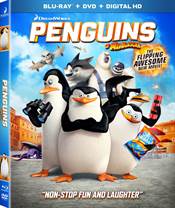 The Penguins of Madagascar
Allison Hazlett-Rose |
Mar 25, 2015
After three movies of playing bit characters in the background, the Penguins of Madagascar finally have gotten their starring roles. The black and white flightless birds, that have always had ab...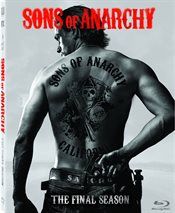 Sons of Anarchy: Season Seven
Allison Hazlett-Rose |
Mar 15, 2015
Sons of Anarchy, one of the most successful cable TV series ever, gave its viewers a good send off. Unlike other series finales, it doesn't leave anything up in the air but wraps things up tightly.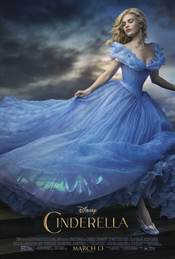 Cinderella
Allison Hazlett-Rose |
Mar 13, 2015
Cinderella is family friendly fare that is worth the price of admission.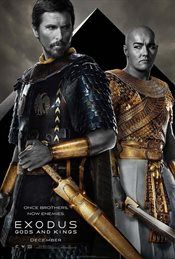 Exodus: Gods and Kings
Allison Hazlett-Rose |
Mar 13, 2015
Sadly, the cast, scenery and extras can't save this film or Director Scott. This was indeed a bold project that unfortunately falls short of the past versions.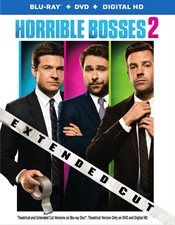 Horrible Bosses 2
Allison Hazlett-Rose |
Feb 24, 2015
In my opinion, it's just not worth owning or even renting. Like many sequels, it was just disappointing in the end.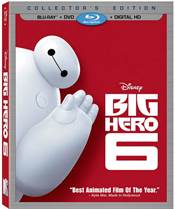 Big Hero 6
Allison Hazlett-Rose |
Feb 23, 2015
Some Hard core comic book fans will find fault with Big Hero 6 but I for one thought it was really entertaining and I loved Baymax!